2011 @ Casa da Cultura Gallery, Trofa
Here is some photos of this vernissage!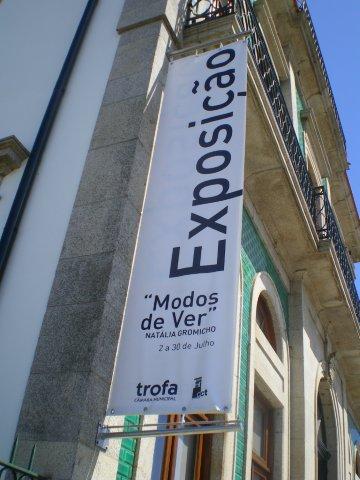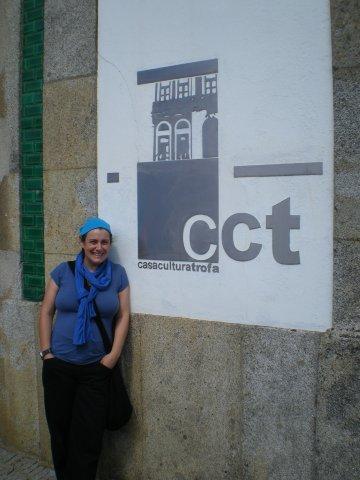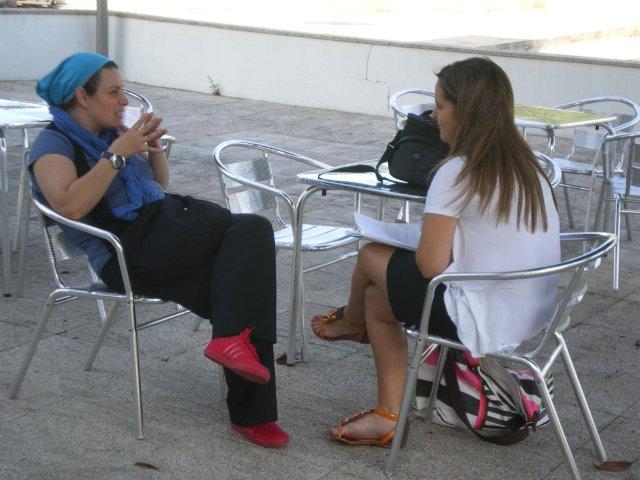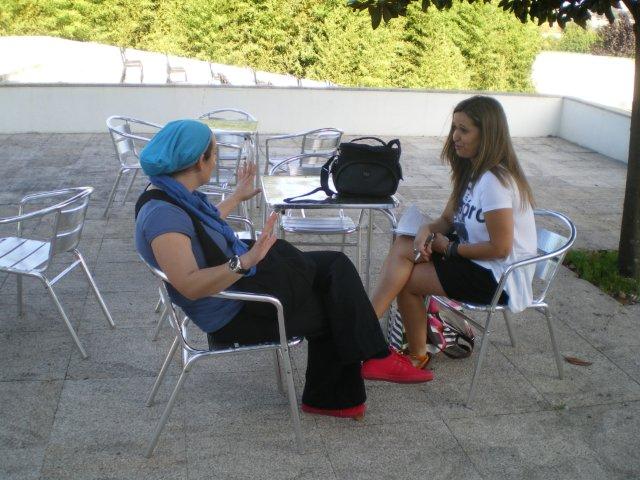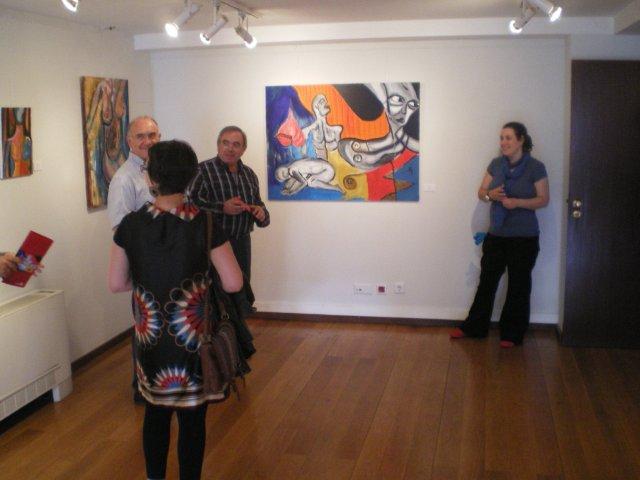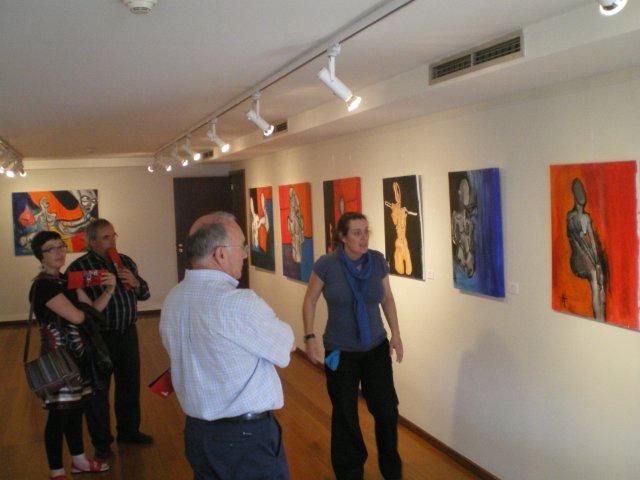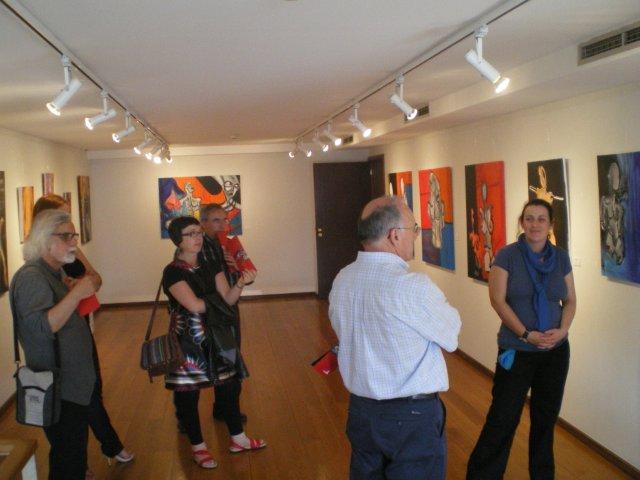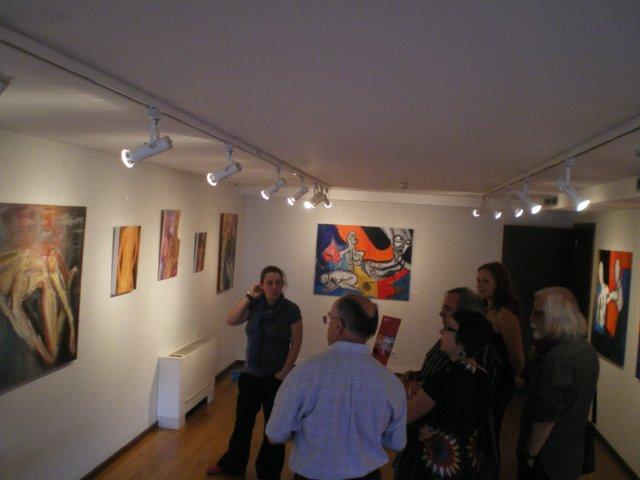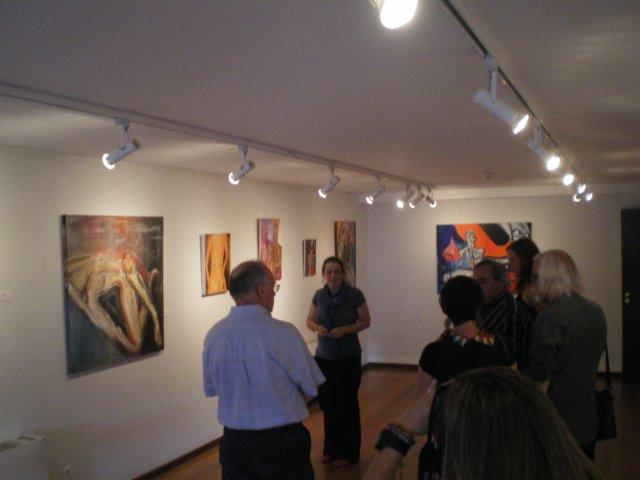 "Modos de vêr" (Ways of seeing) is the name of a painting exhibition that presents Natalia Gromicho next exhibition in House of Culture in Trofa, Oporto.

The artist will be present on 16th June, the exhibition begins June 2 and ends on June 30 this year.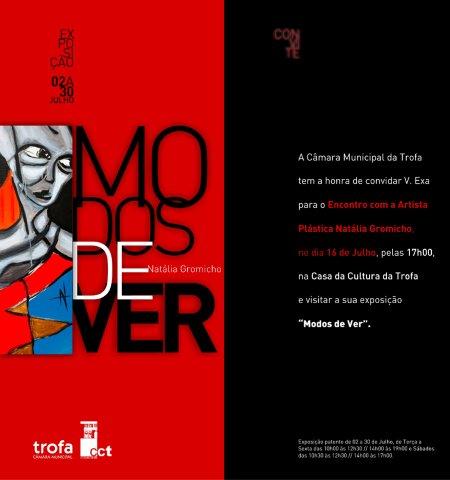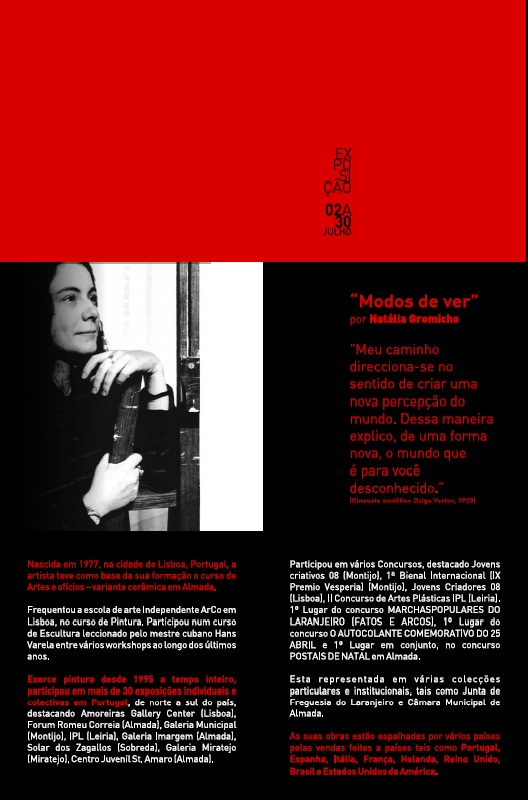 Here is the audio interview about Trofa´s exhibition
Interview with Natalia Gromicho in Trofa exhibiotion 21/07/2011
CLICK TO VIEW THE FULL INTERVIEW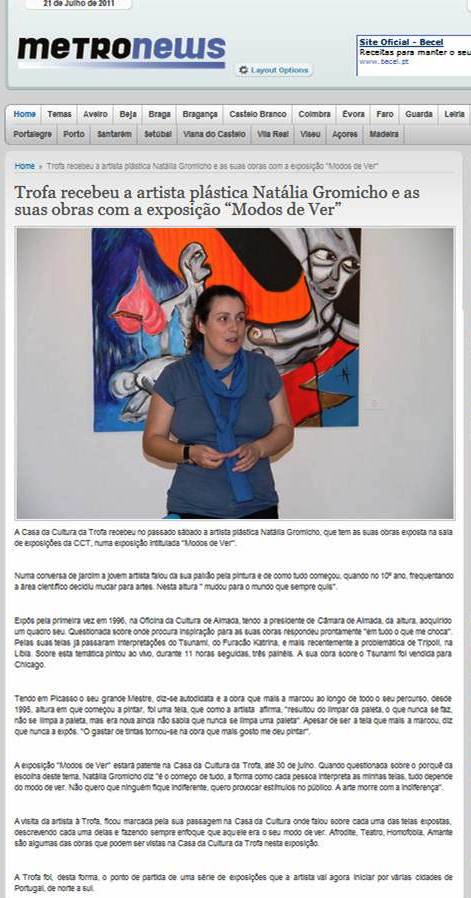 and another on local newspaper of Trofa
CLICK TO VIEW THE FULL INTERVIEW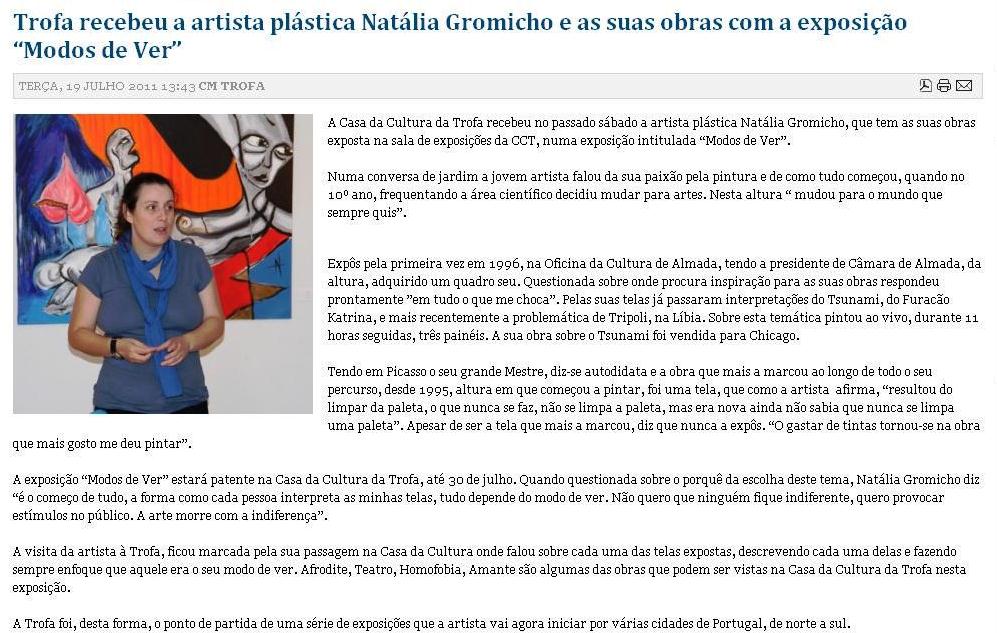 ---
Article about "Modos de ver" in national newspaper Impresso July 2011