2012 Brasil (São Paulo) @ Casa Cor 2012
Here are some photos about the vernissage day.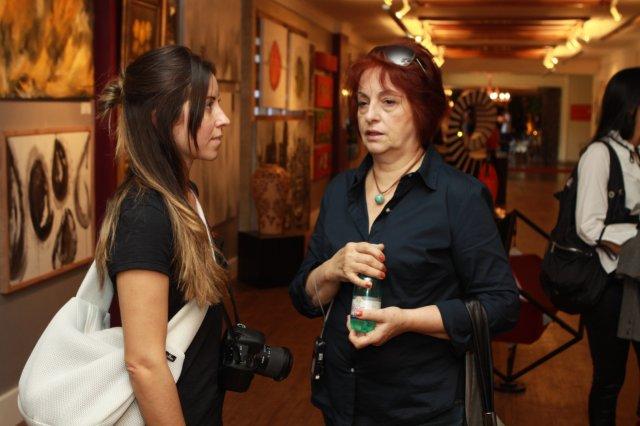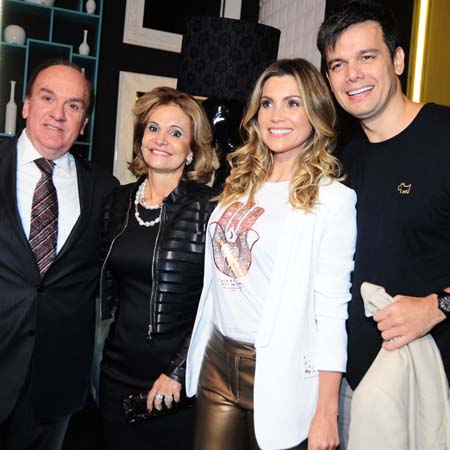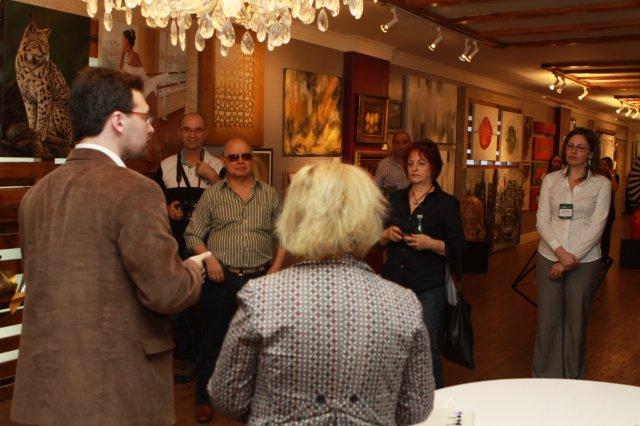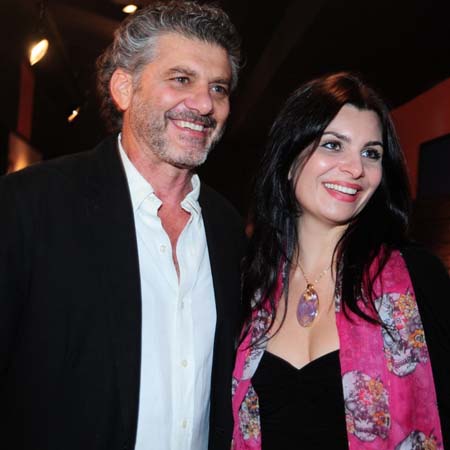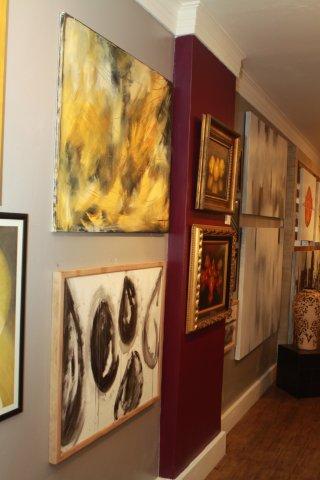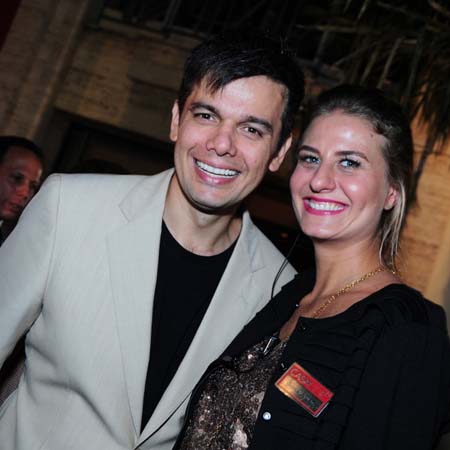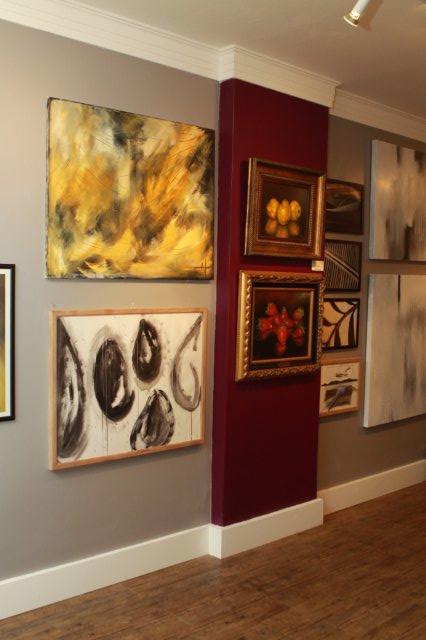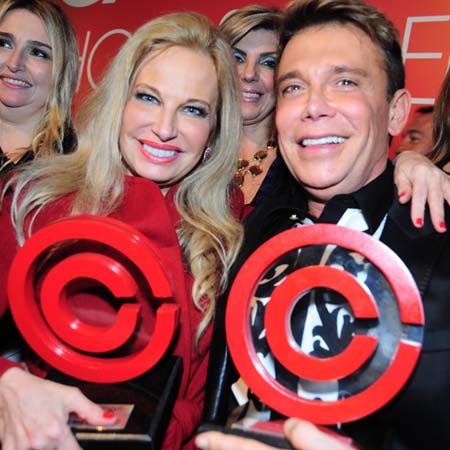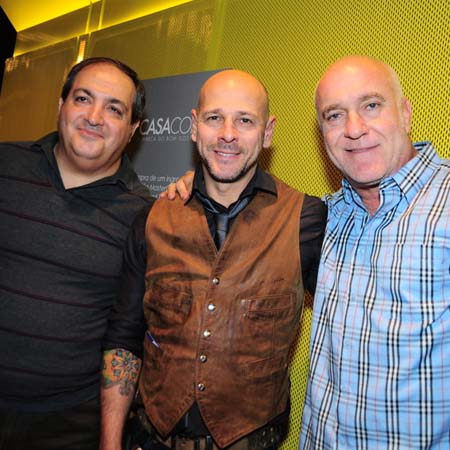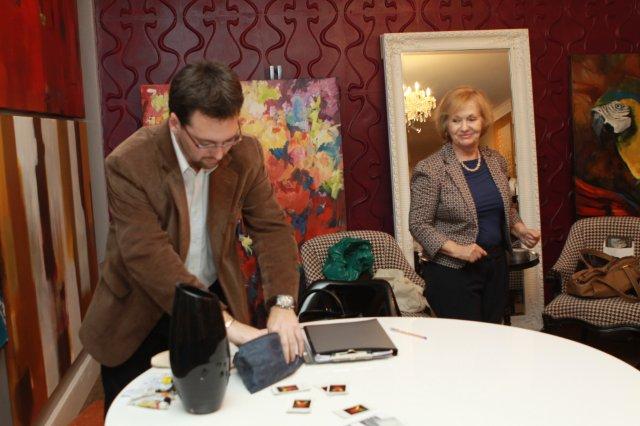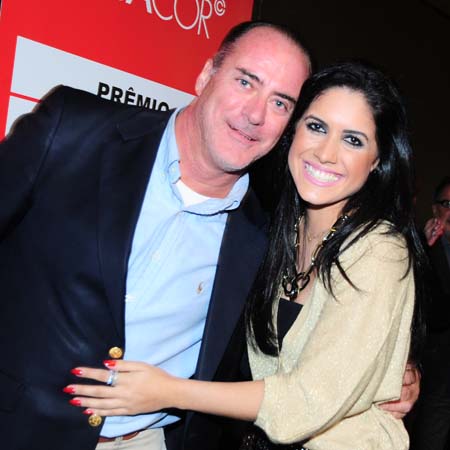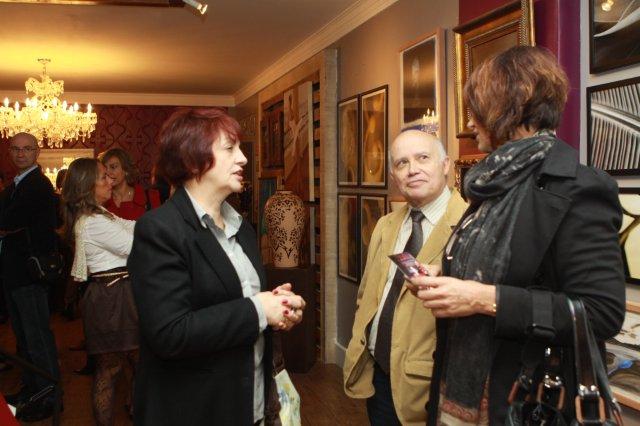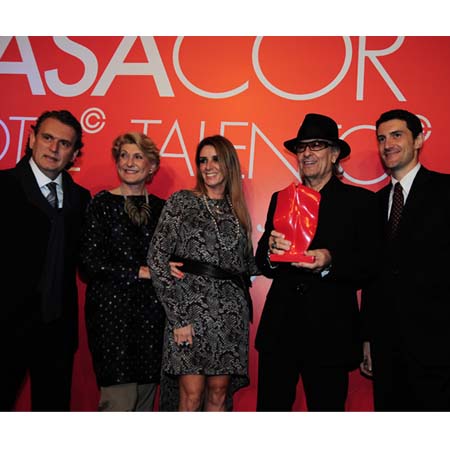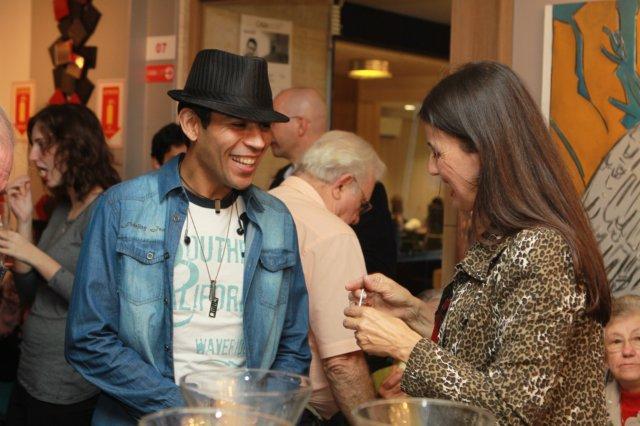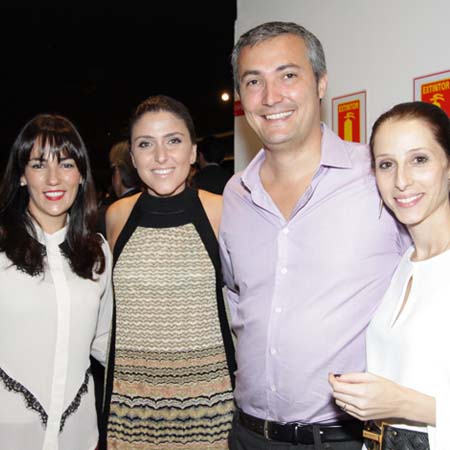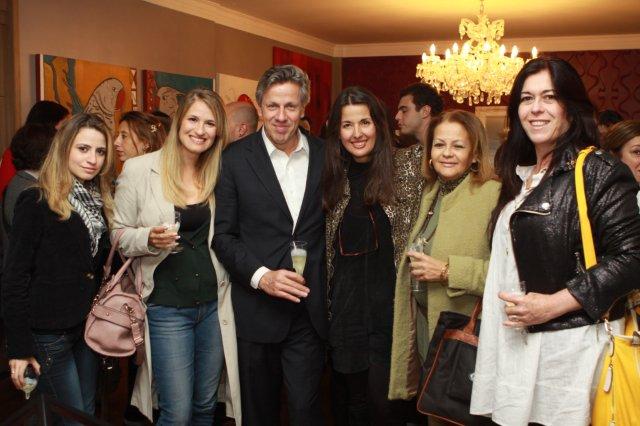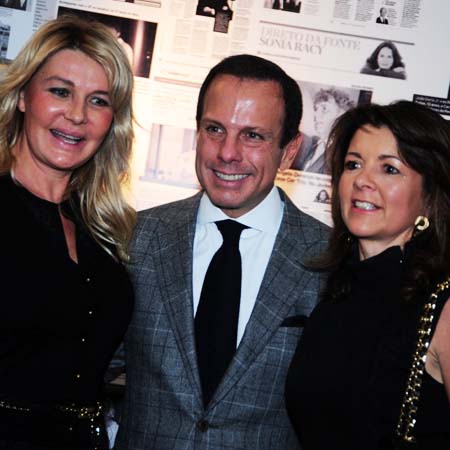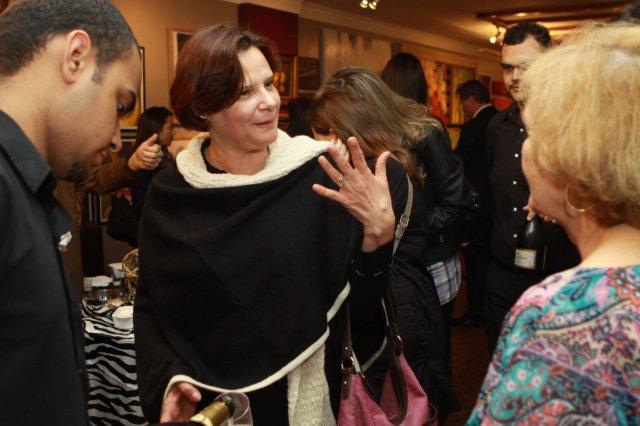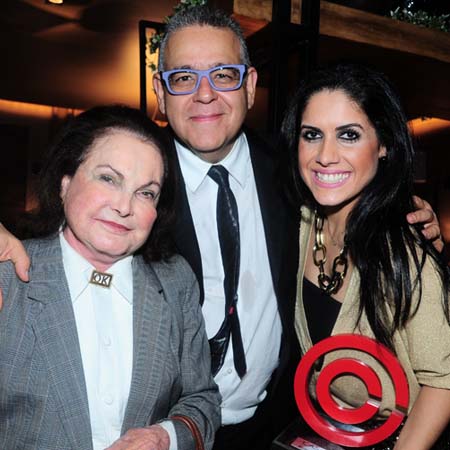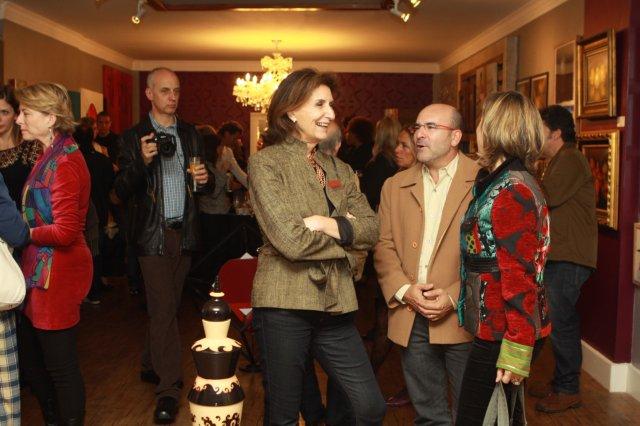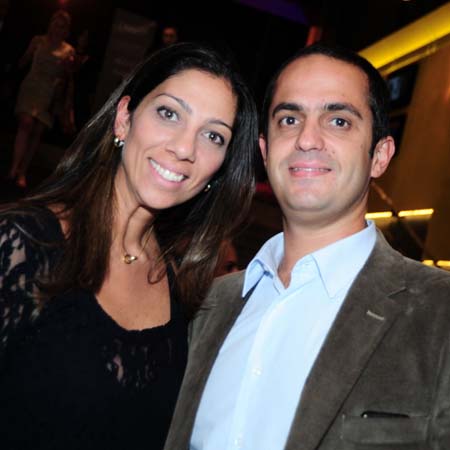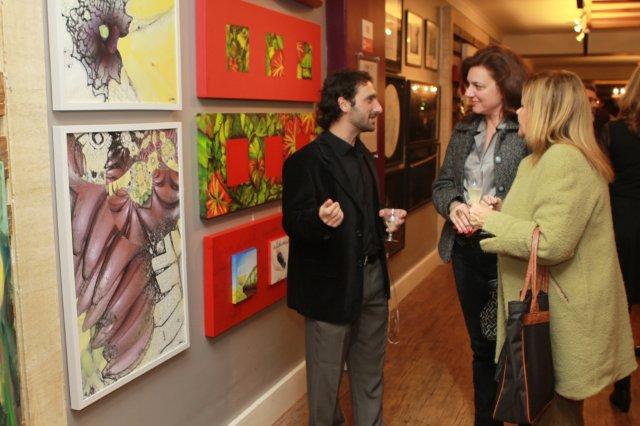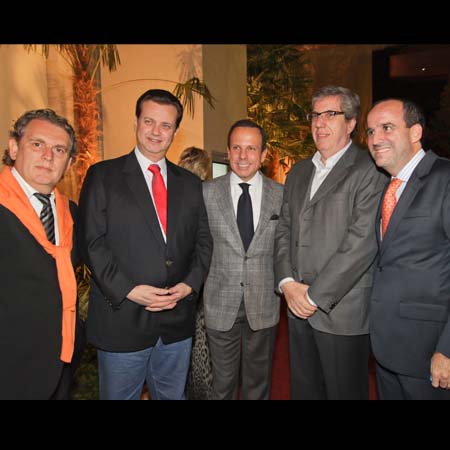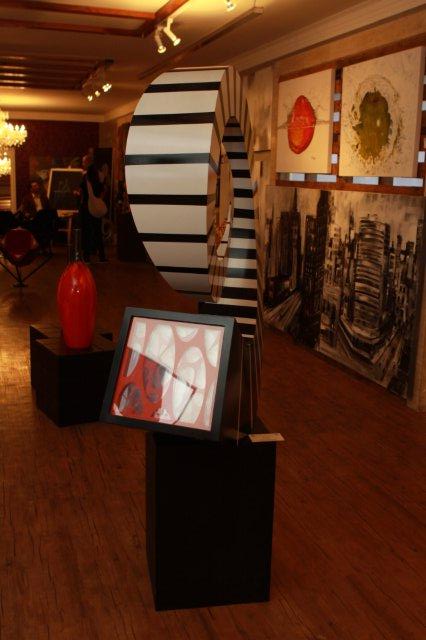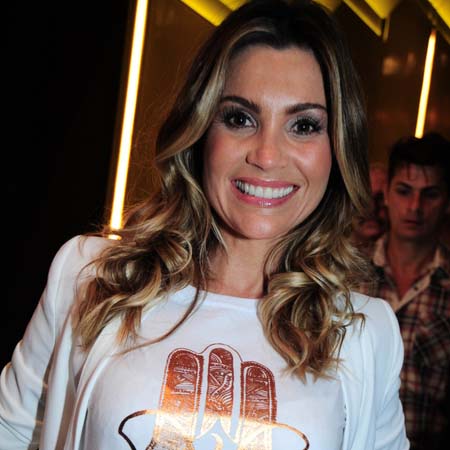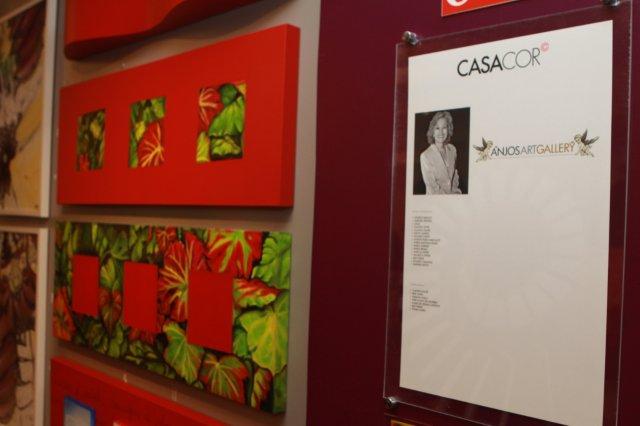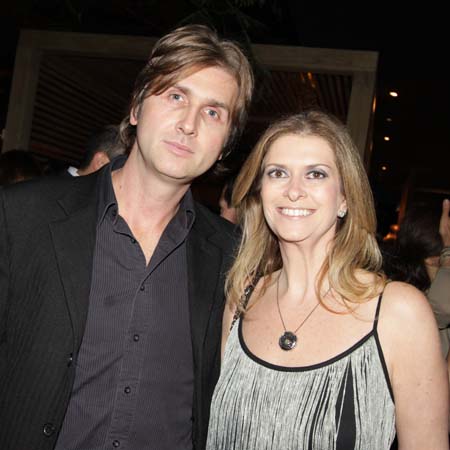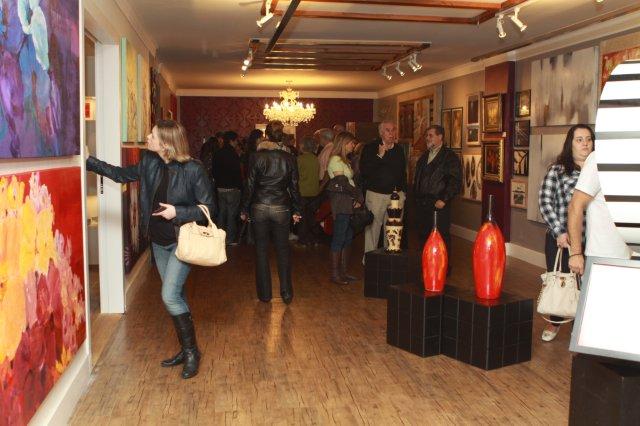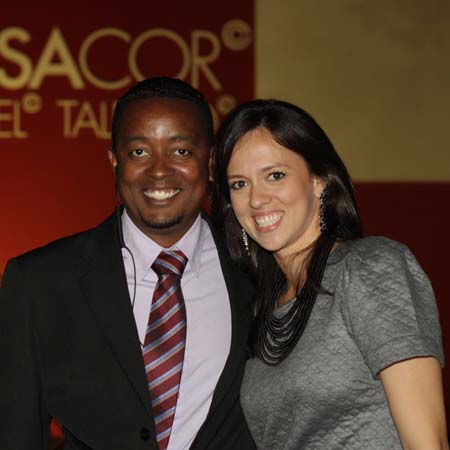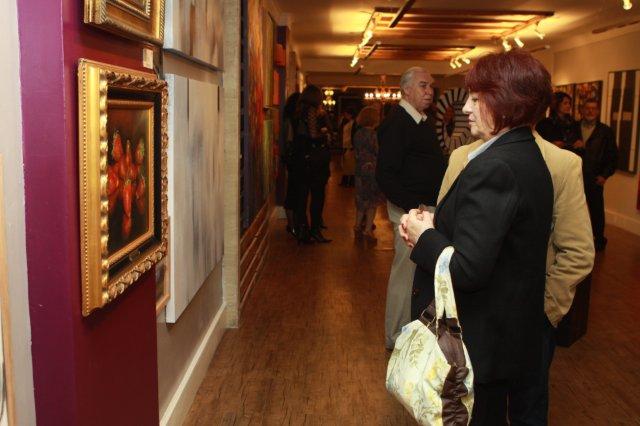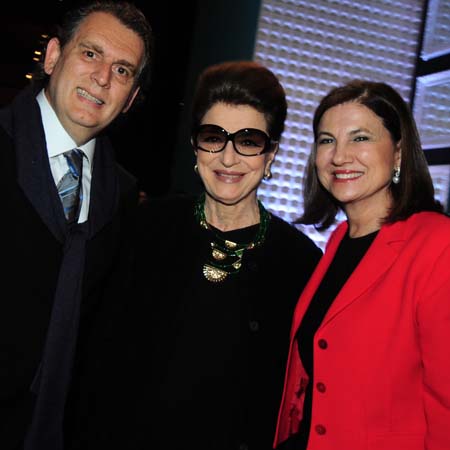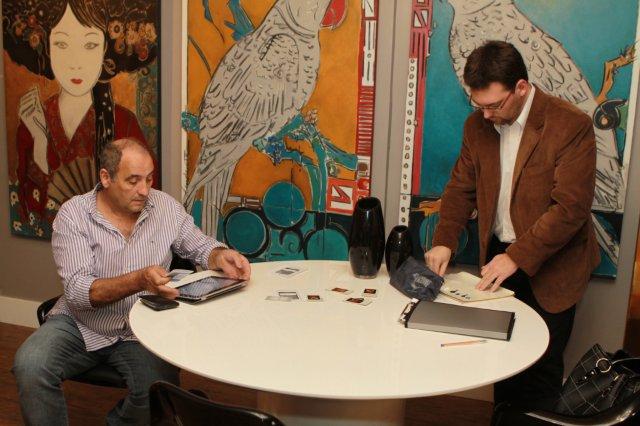 Press
Catalog of Casa Cor 2012 Brazil:

""NATÁLIA GROMICHO" possui um trabalho requintado com as cores e as formas. Seu diálogo com a abstração
passa obrigatoriamente pela maneira primorosa como lida com o gesto para erguer espaços visuais plenos de significação."