2013 Singularidades Humanas @ Casa da Cultura de Estarreja
Here are some photos and press about the this exhibition. Thank you Drª Rosa Rodrigues, Drª Ana Sofia Freire and Dr. João Alegria all from Culture Department of Estarreja.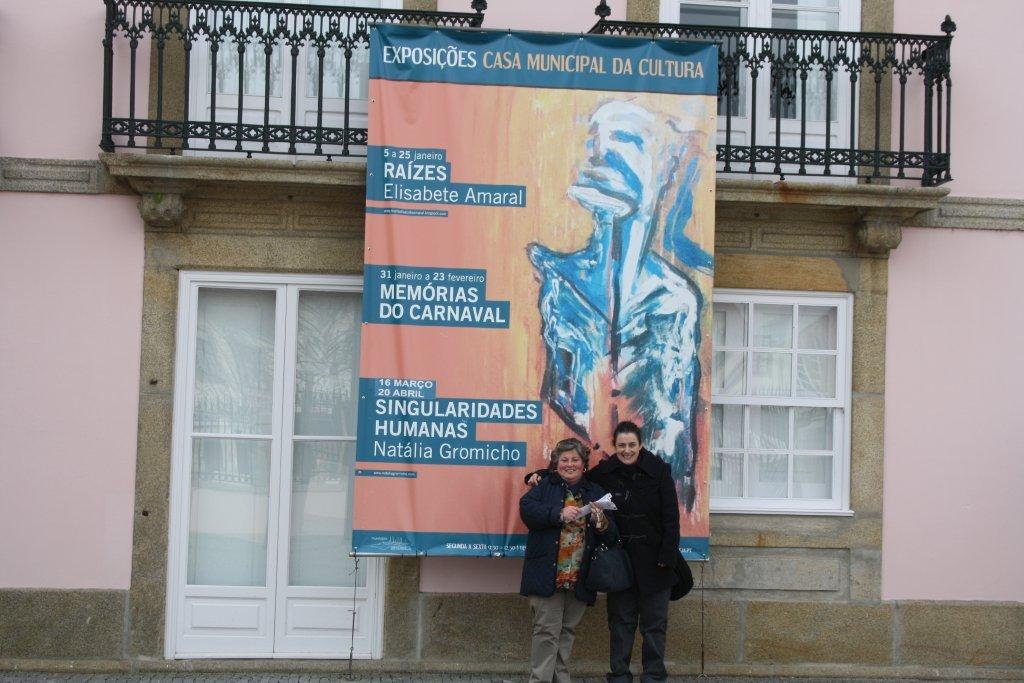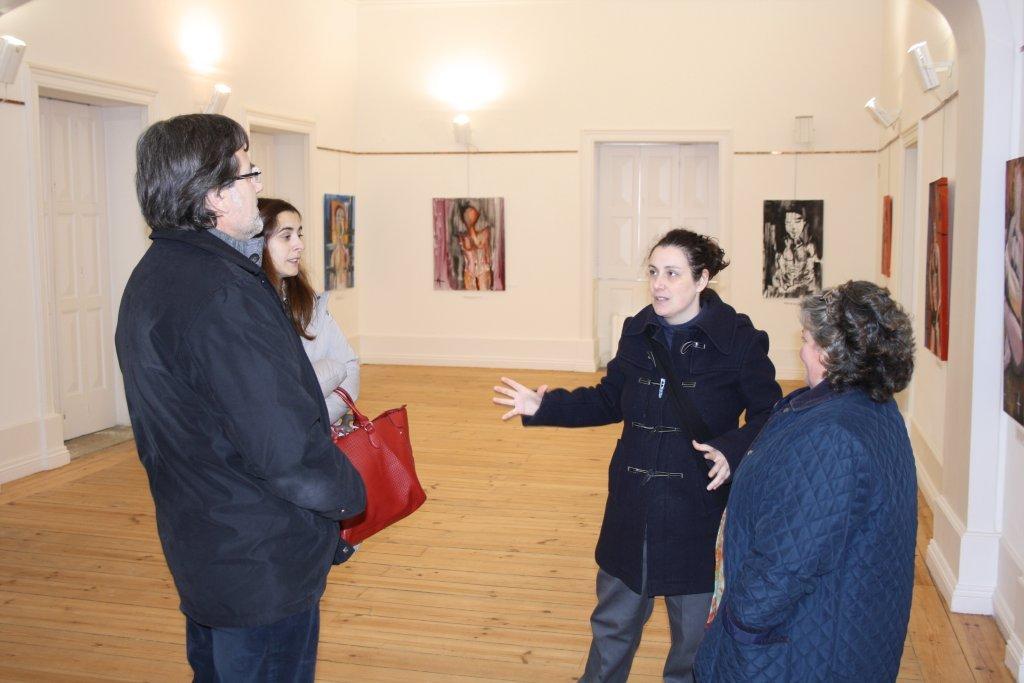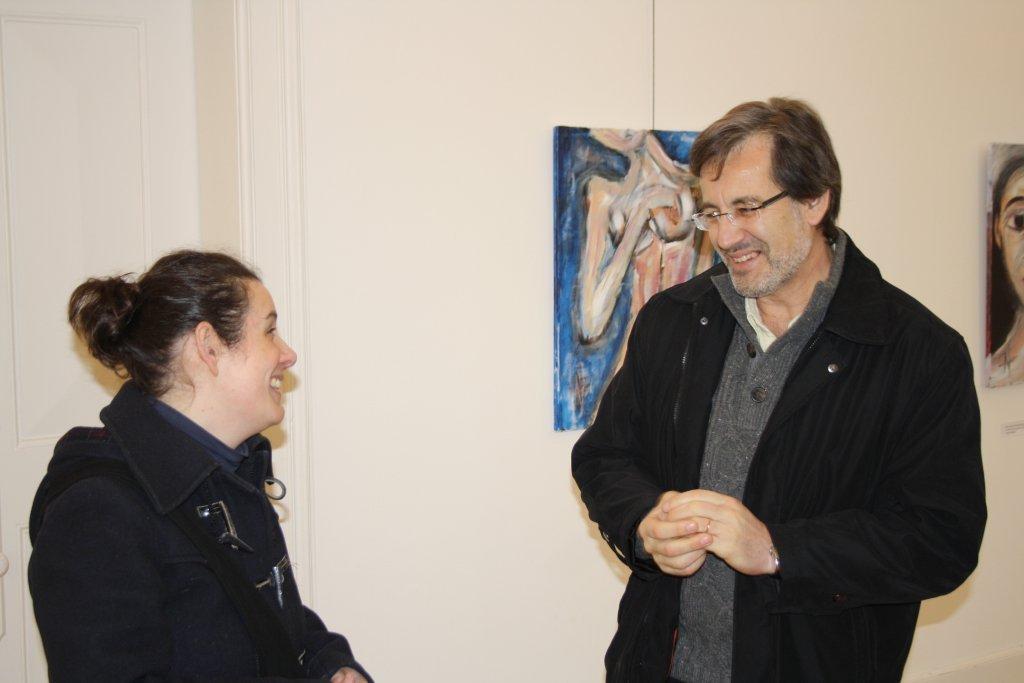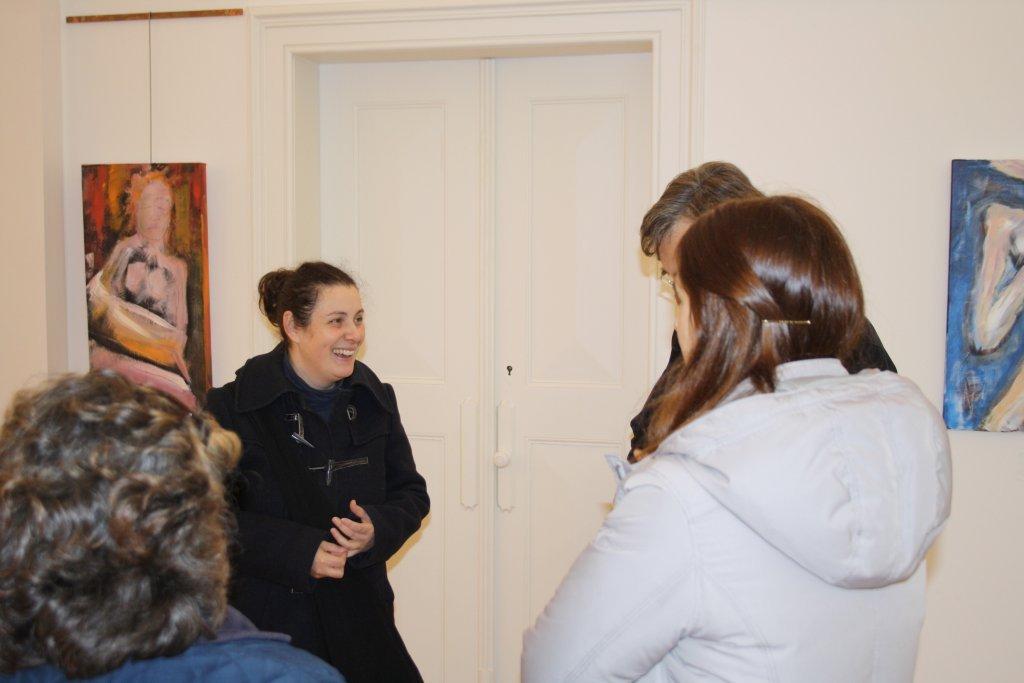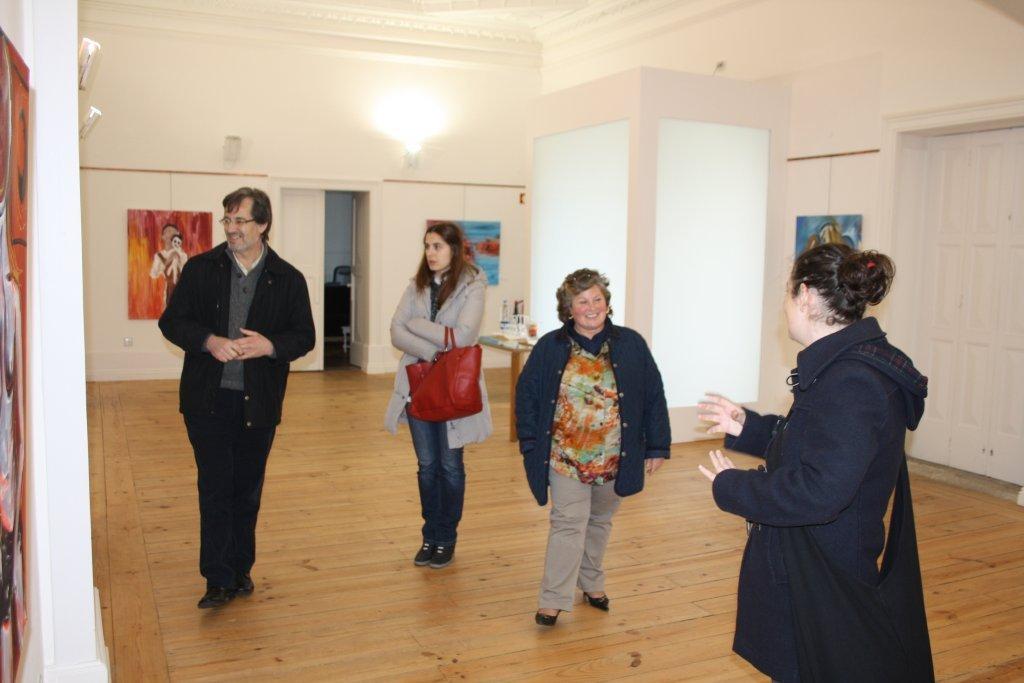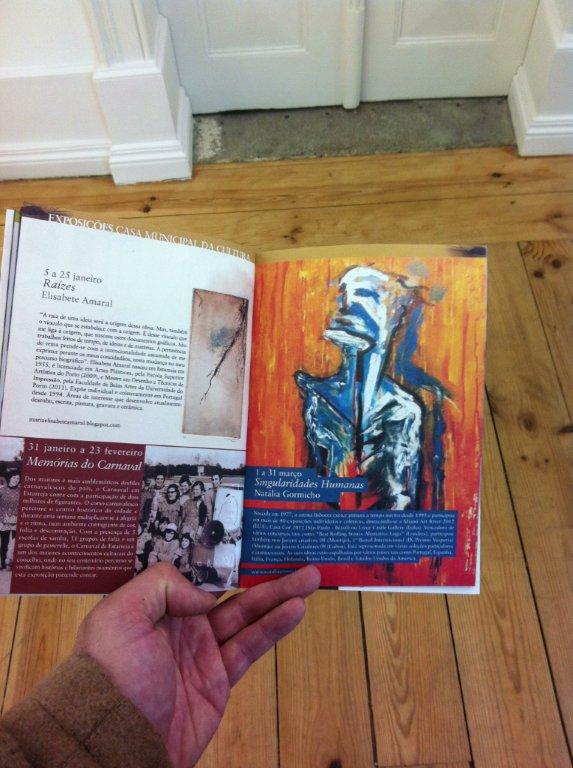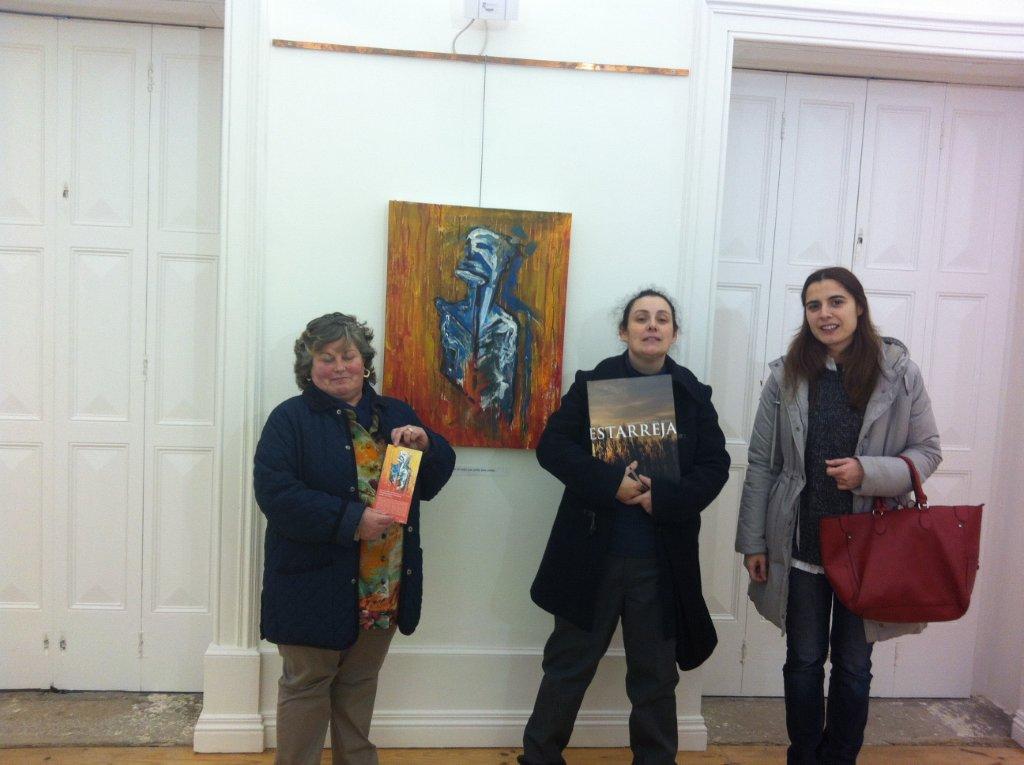 Press material
12/03/2013
Press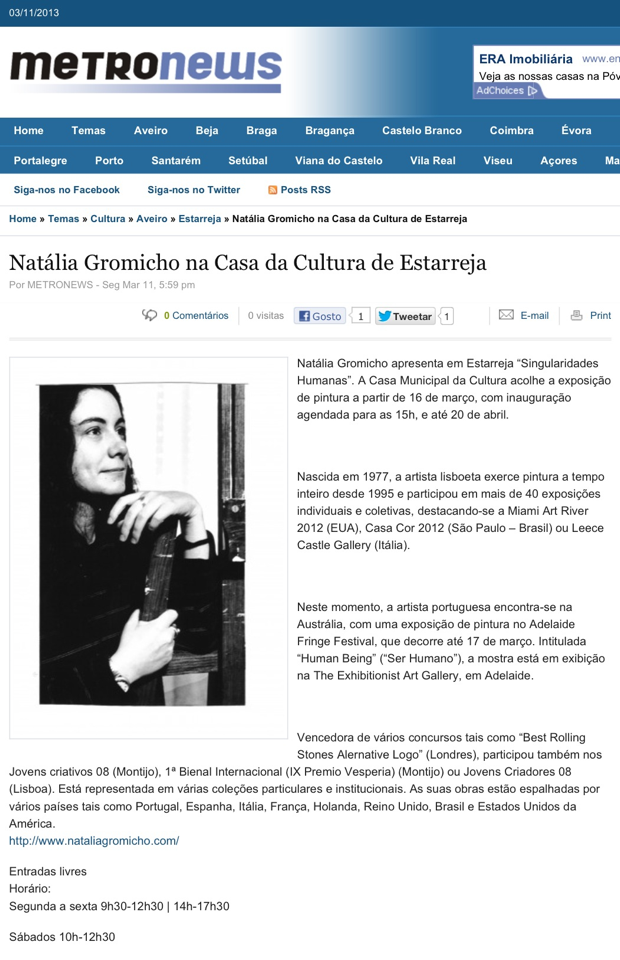 08/03/2013
O Presidente da Câmara Municipal de Estarreja, José Eduardo de Matos, convida para a abertura da exposição Singularidades Humanas, de Natália Gromicho, no dia 16 de março, sábado, pelas 17h00, na Casa Municipal da Cultura.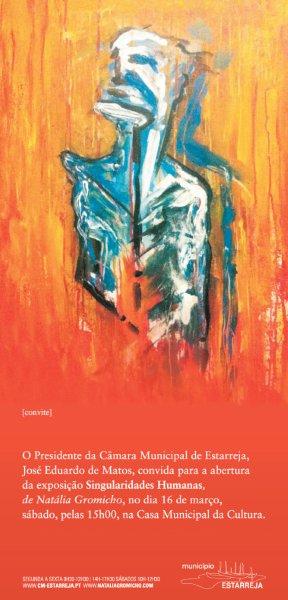 06/03/2013
Next and NEWEST exhibition called "Singularidades Humanas", a collection of 12 new works that i will show @ Galeria Municipal de Estarreja next 16th, 3PM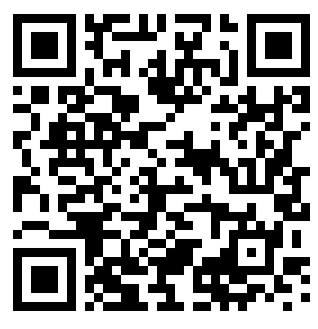 Some press about this exhibition