Welcome!

View My Stats
Orders:
We accept worldwide orders, free shipping, paypal accepted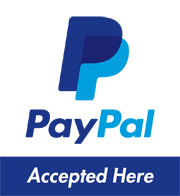 Last News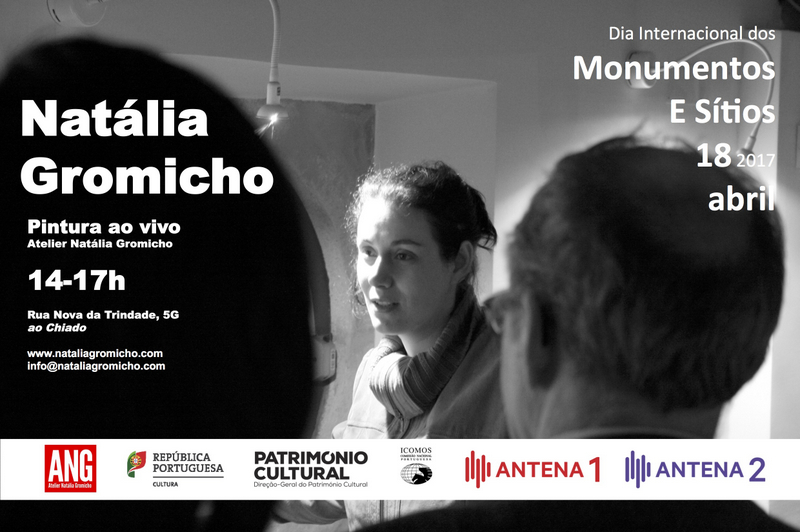 NEW WORKS!!!
Check the new works at 2017 Page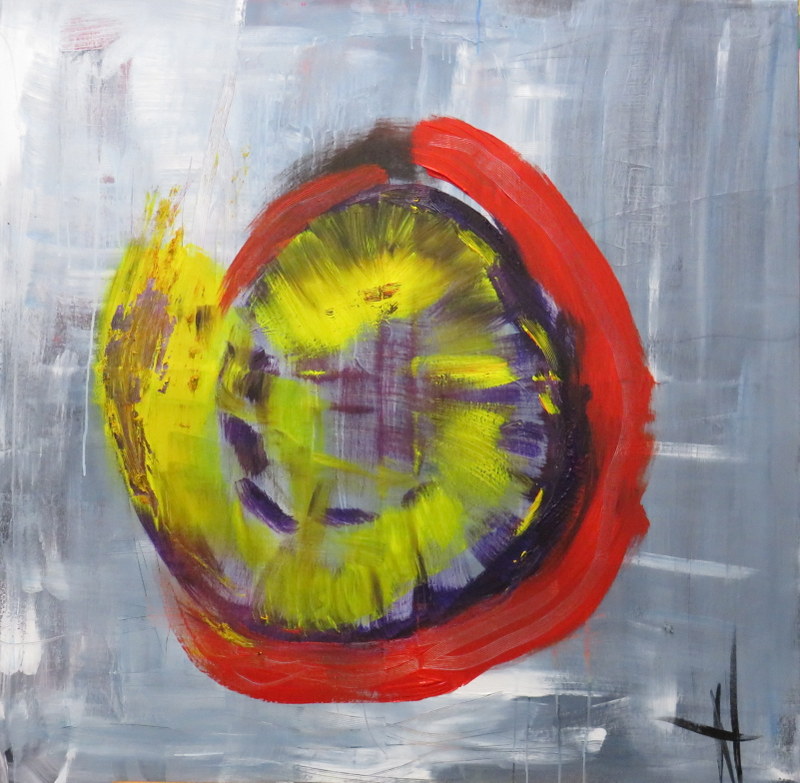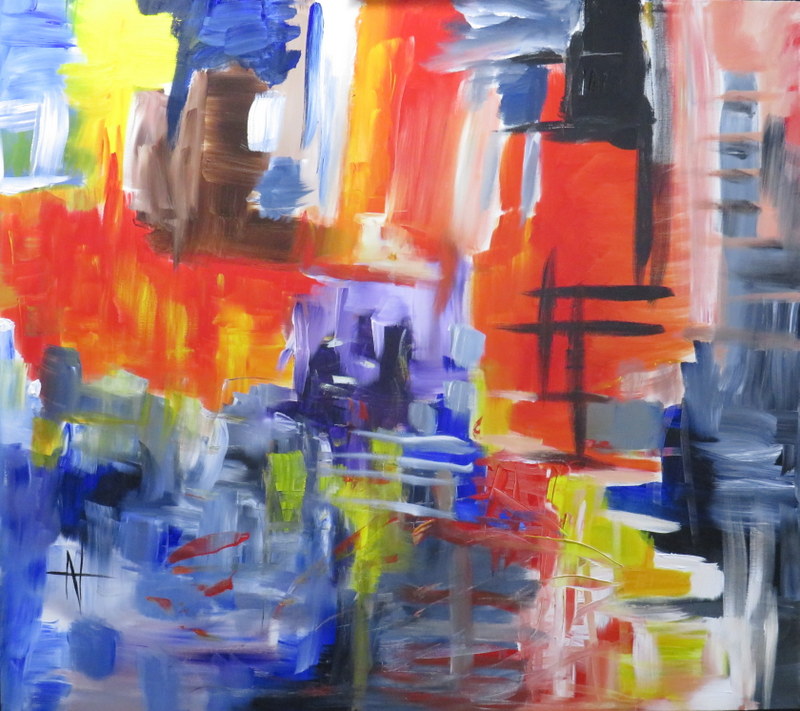 Arrived the first books of "La Psicoanalisi"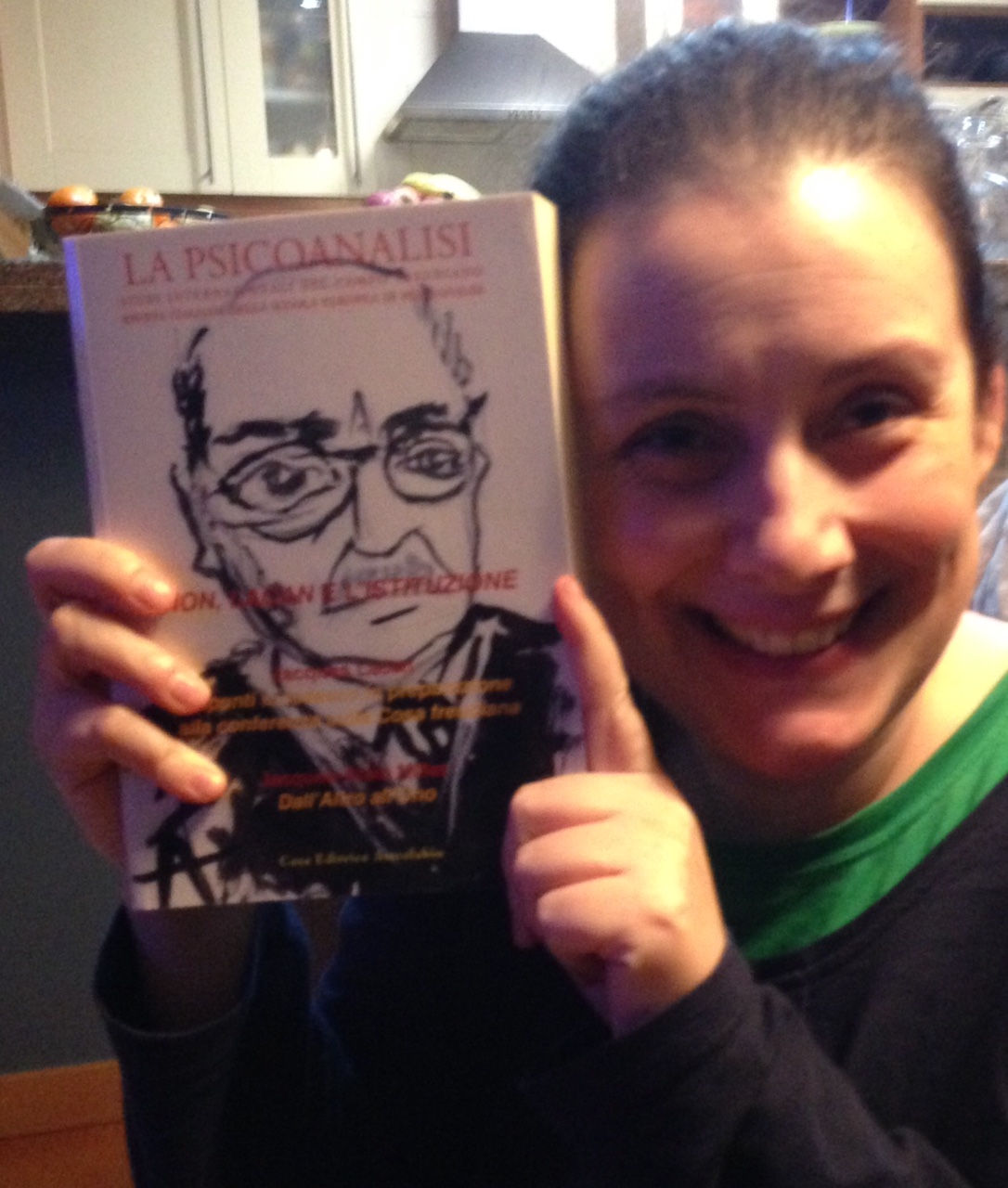 Very happy that i had the previlege to be part of this excellent project, taked care from my friend Sabrina Di Cioccio.
BION, LACAN E L'ISTITUZIONE. La psicoanalisi, 59. Roma: Astrolabio
Available in every book shops in Italy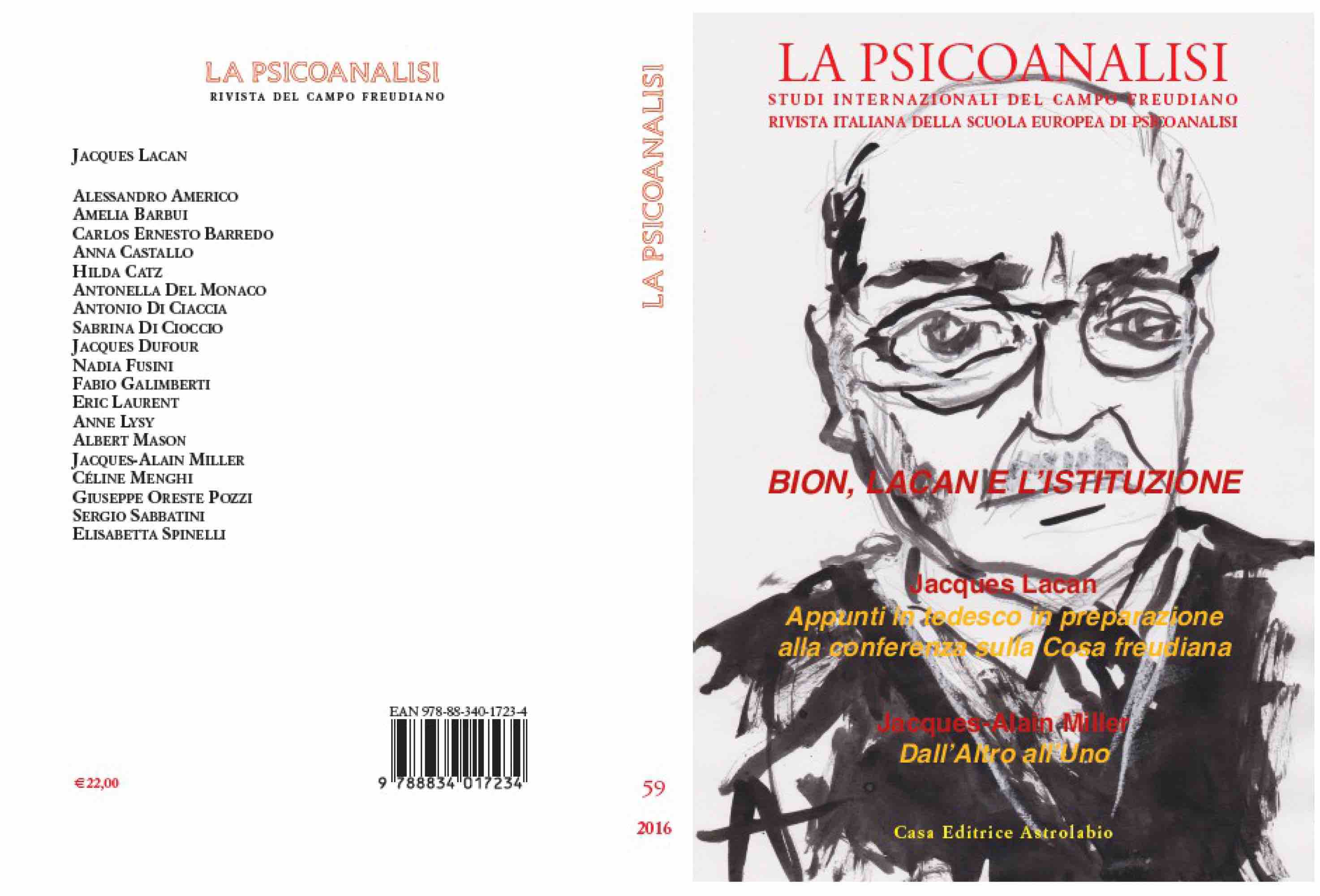 Interview for "Observador" the most viewed News in Portugal via Web
Here is the LINK for view on the original website with video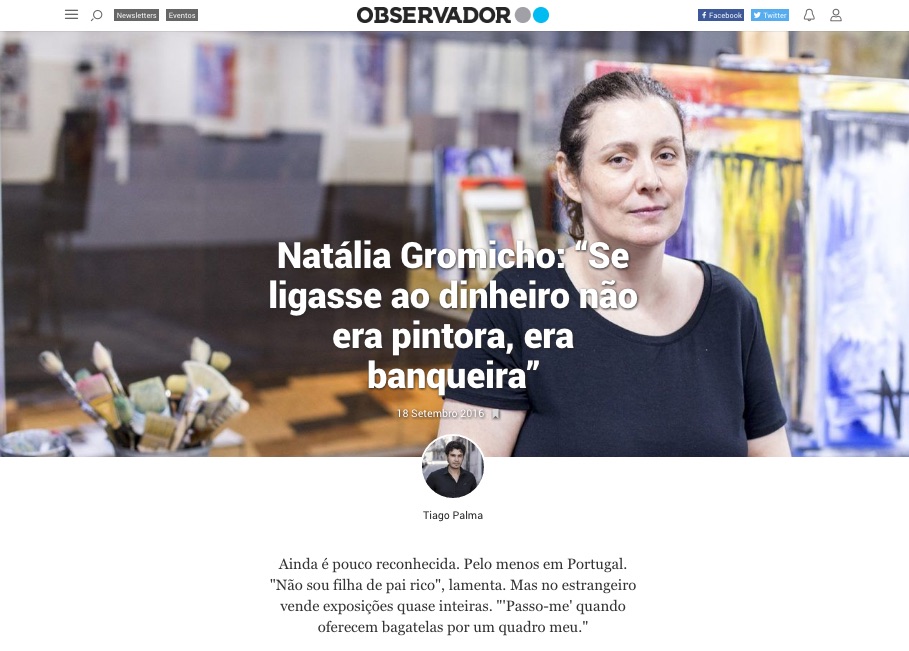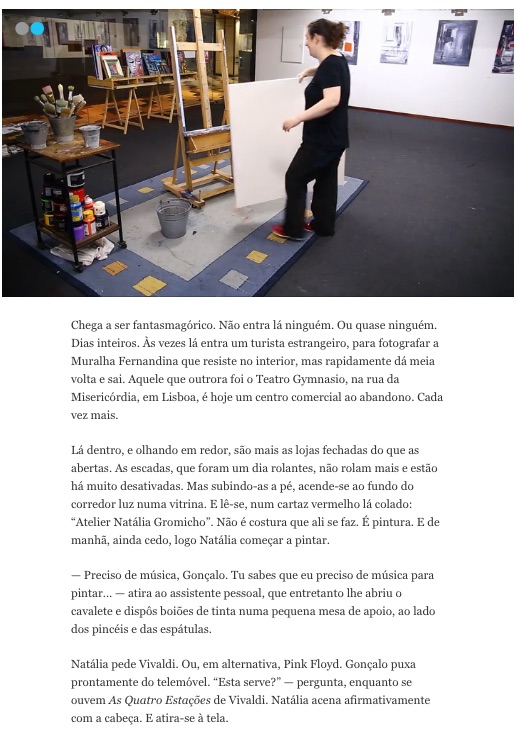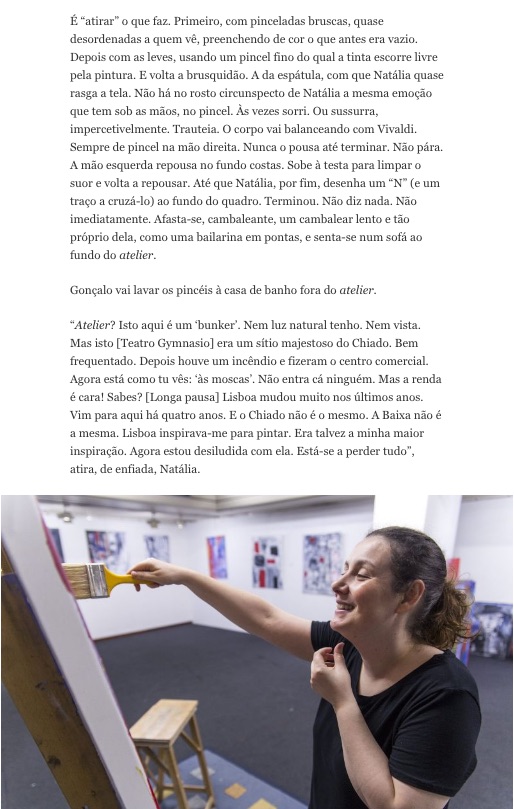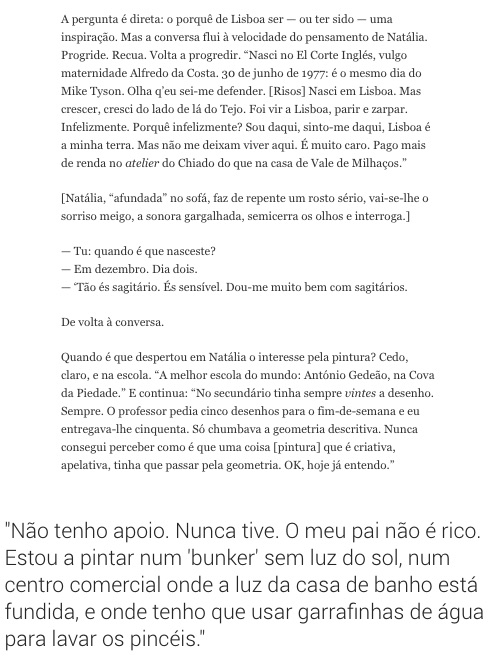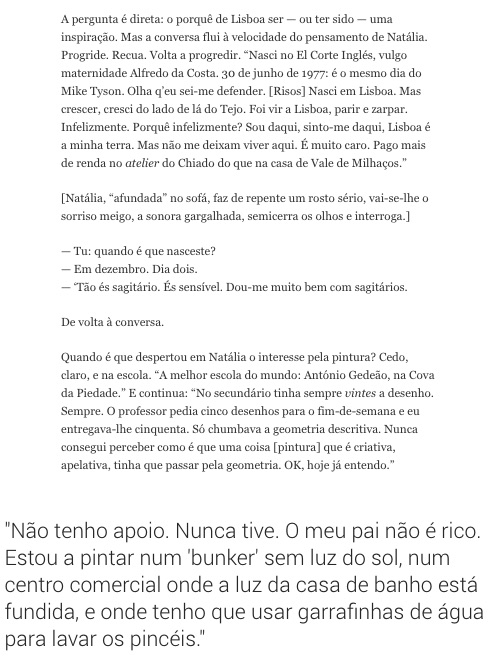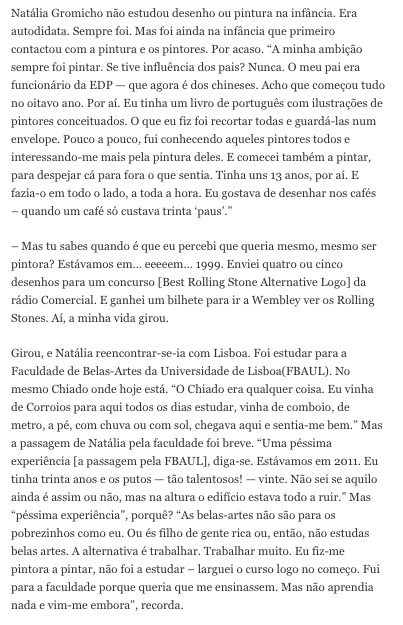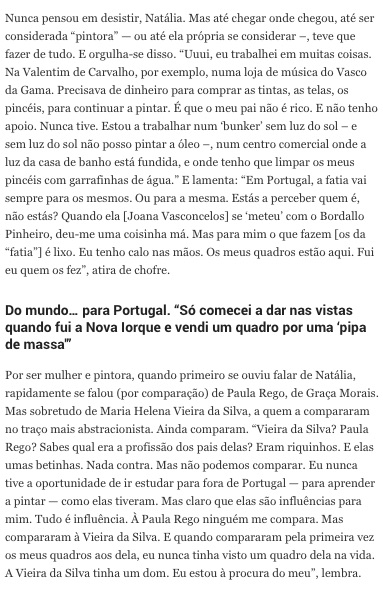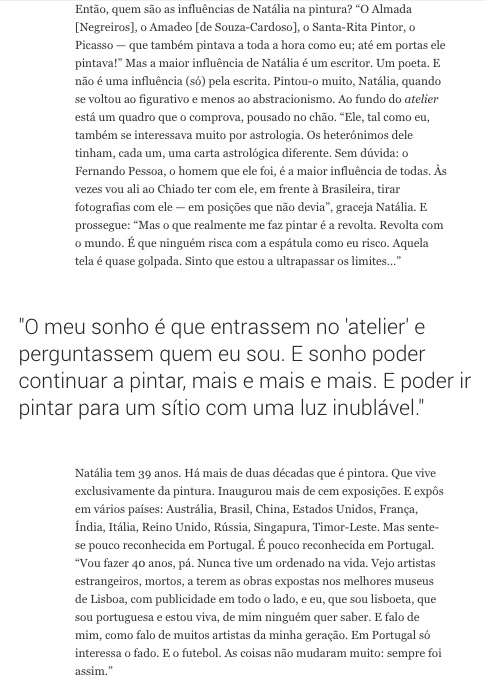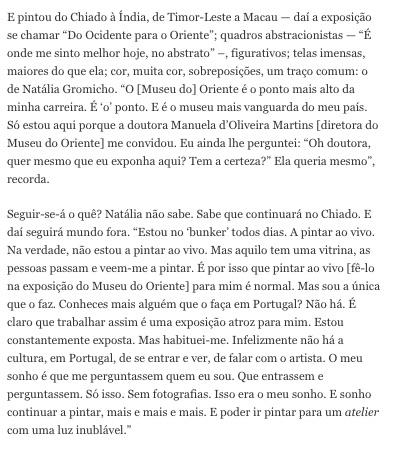 Some photos are now available, click here to see:
Opening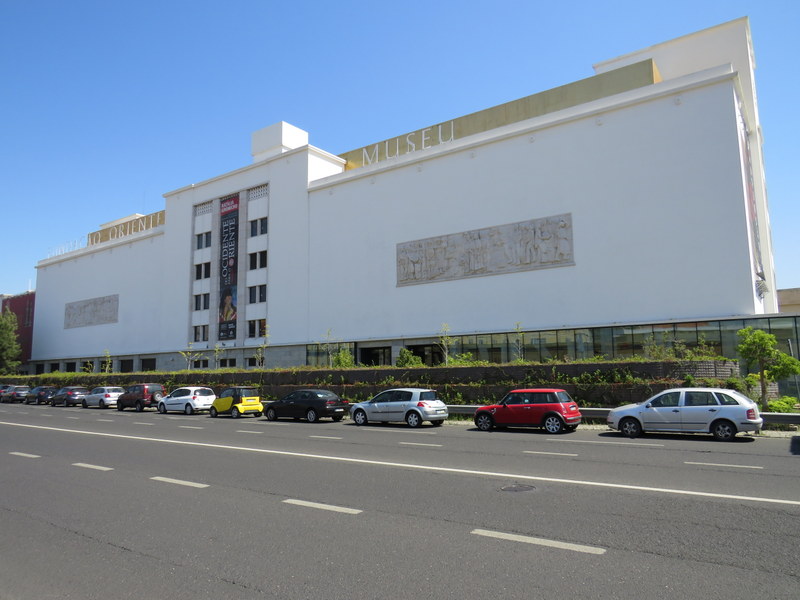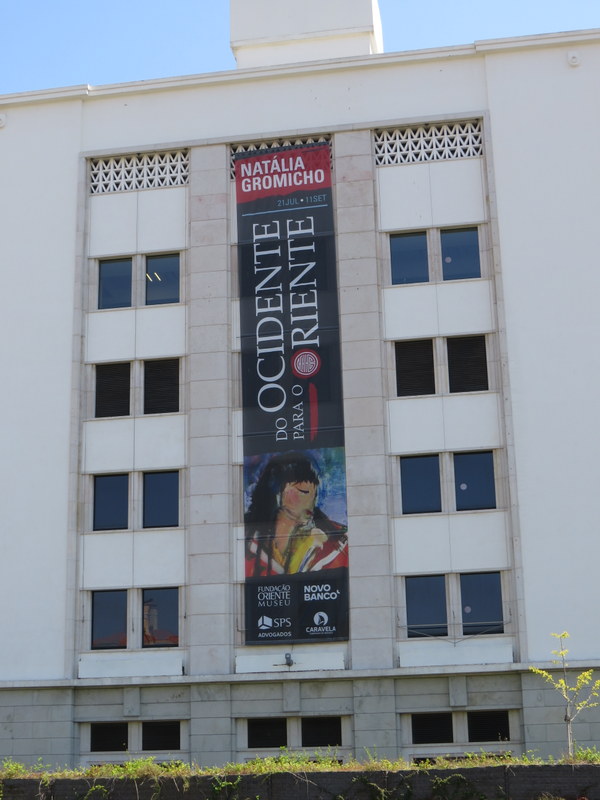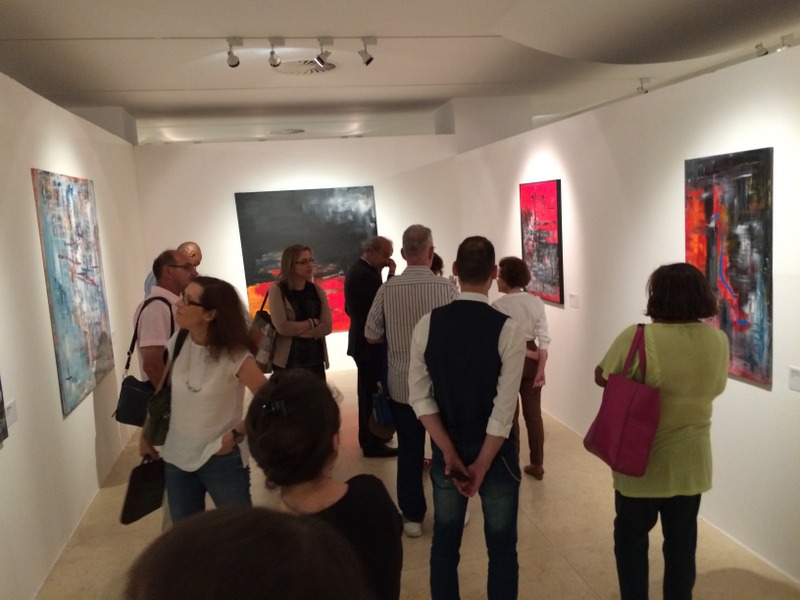 Live Painting: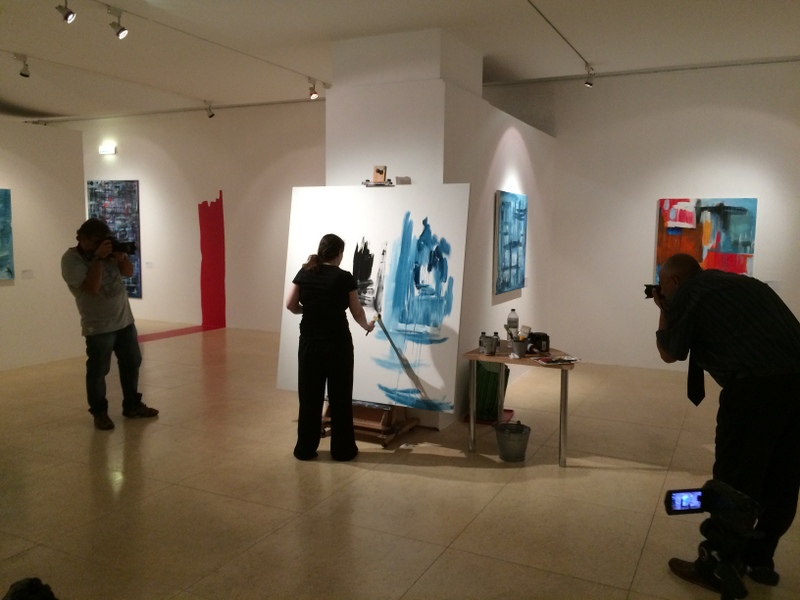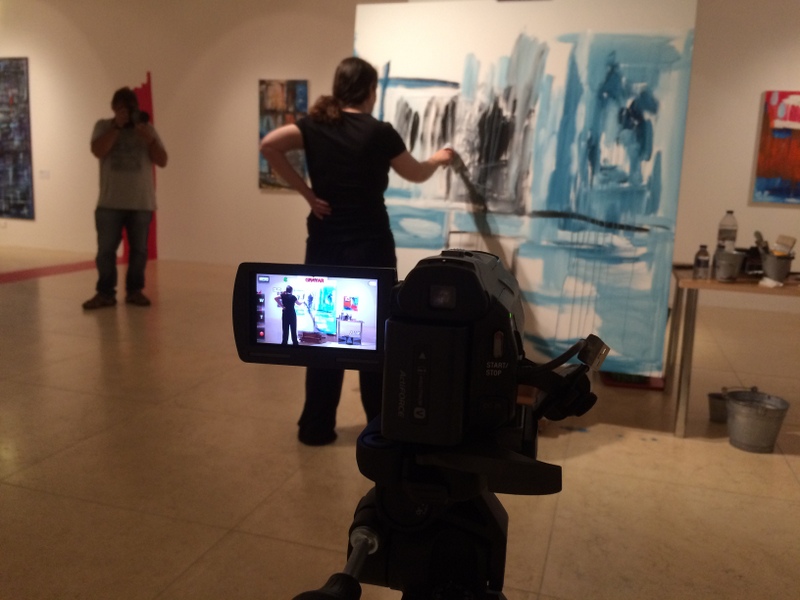 Some press: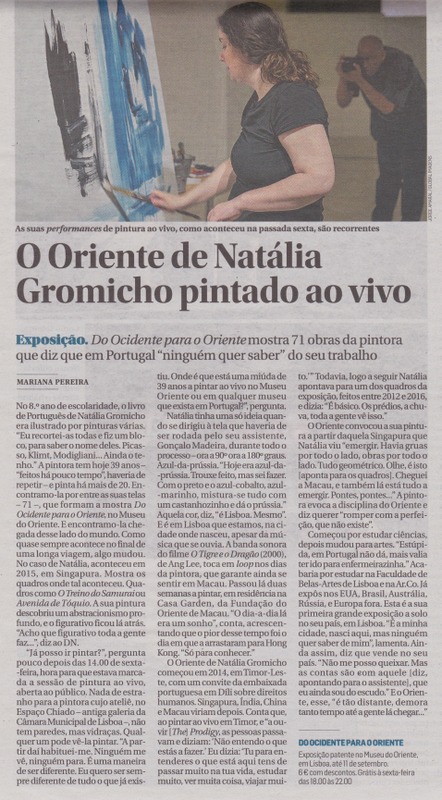 See all photos and press here:
Invite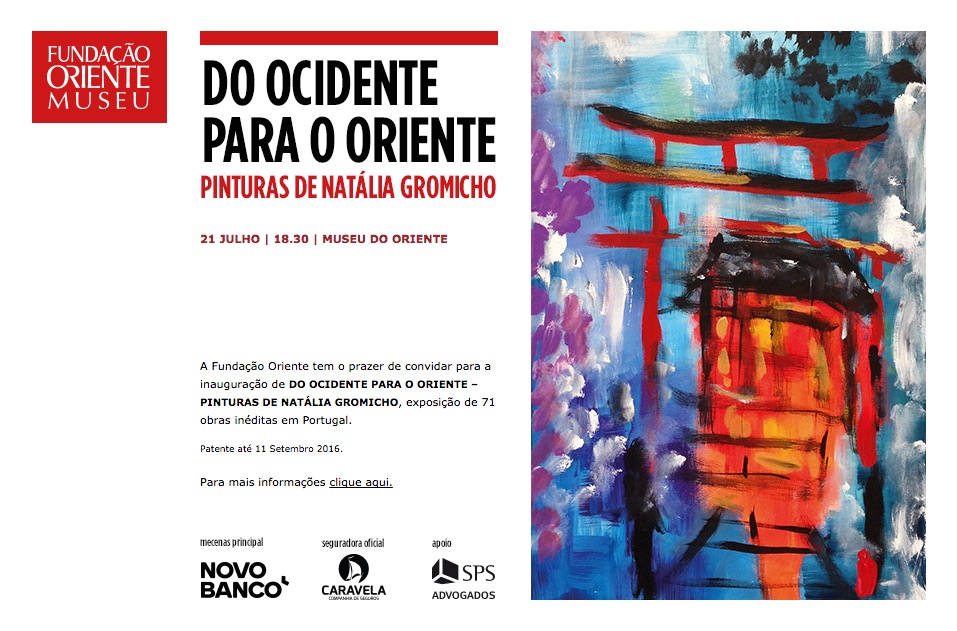 TDM Macau Interview for my exhibition at Casa Garden, Fundacao Oriente Macau
TDM News: http://www.tdm.com.mo/c_news/tv_news.php?id=298830
Hoje Macau
Hoje Macau Fev 2016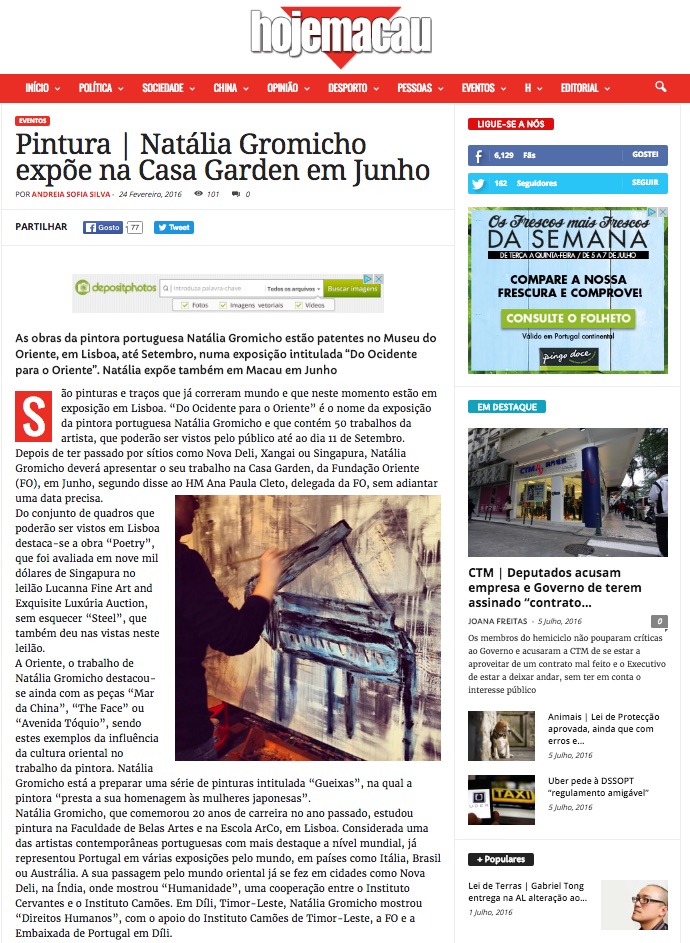 mart Magazine Interview (click here)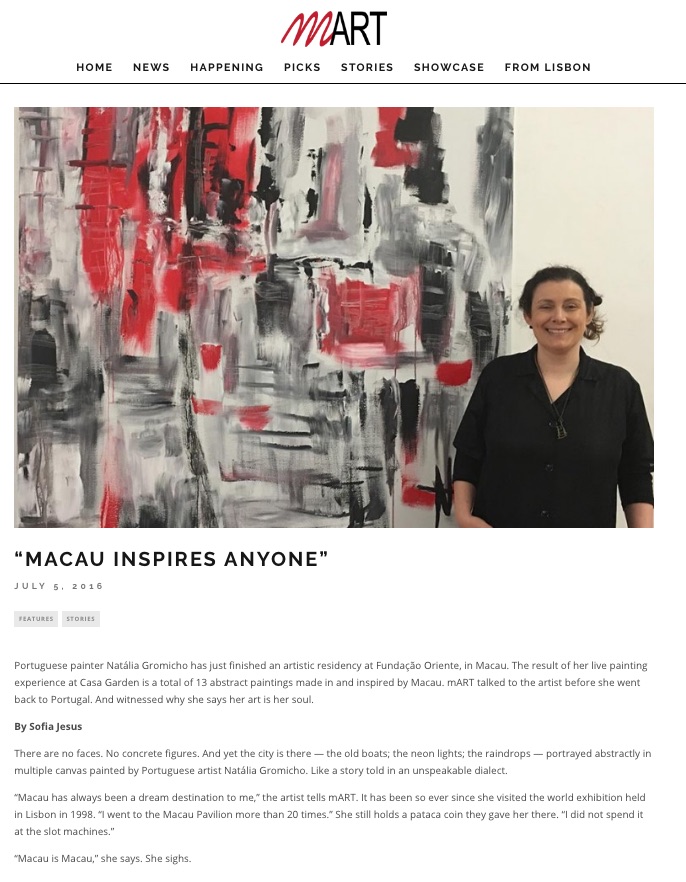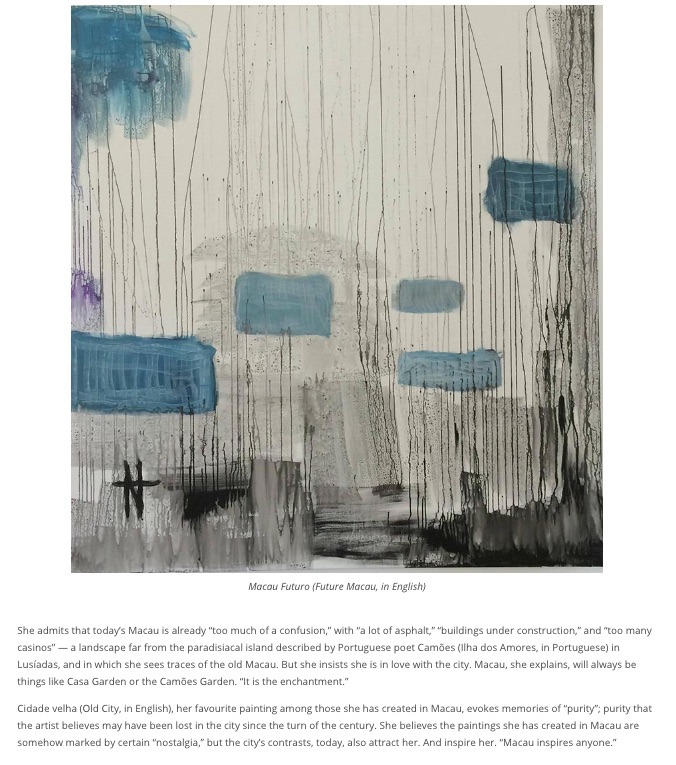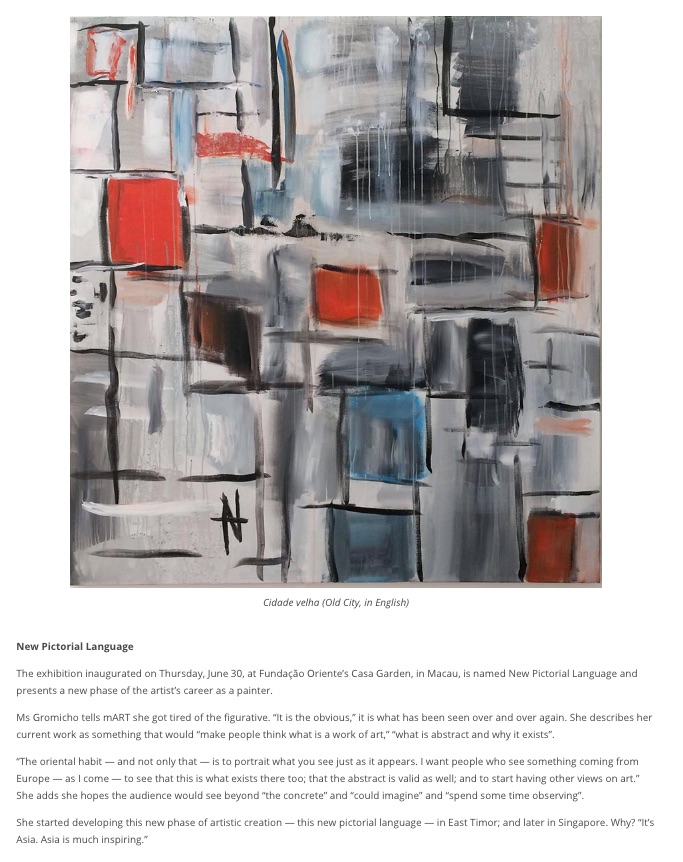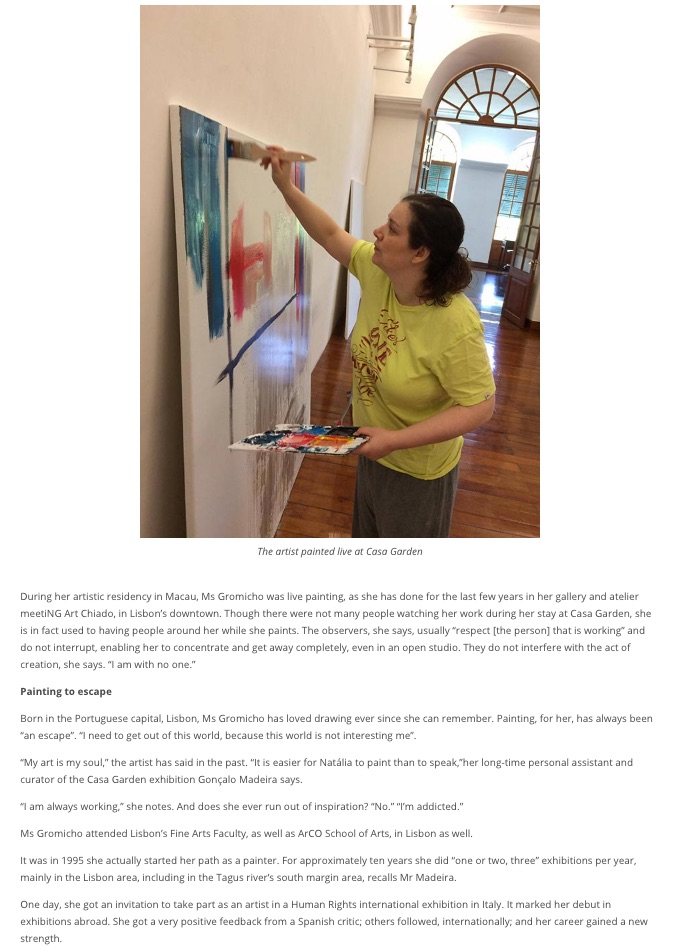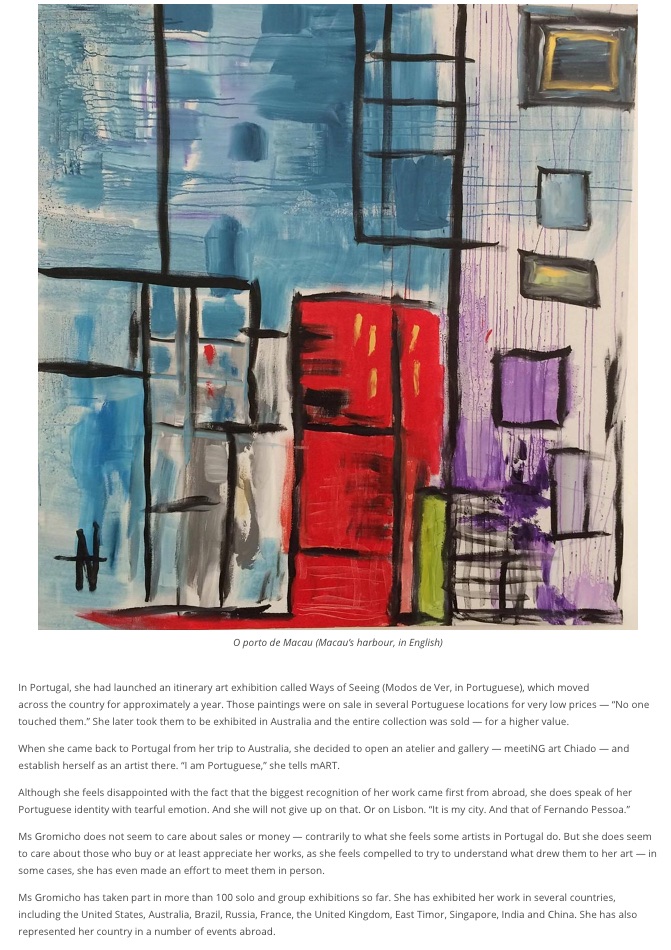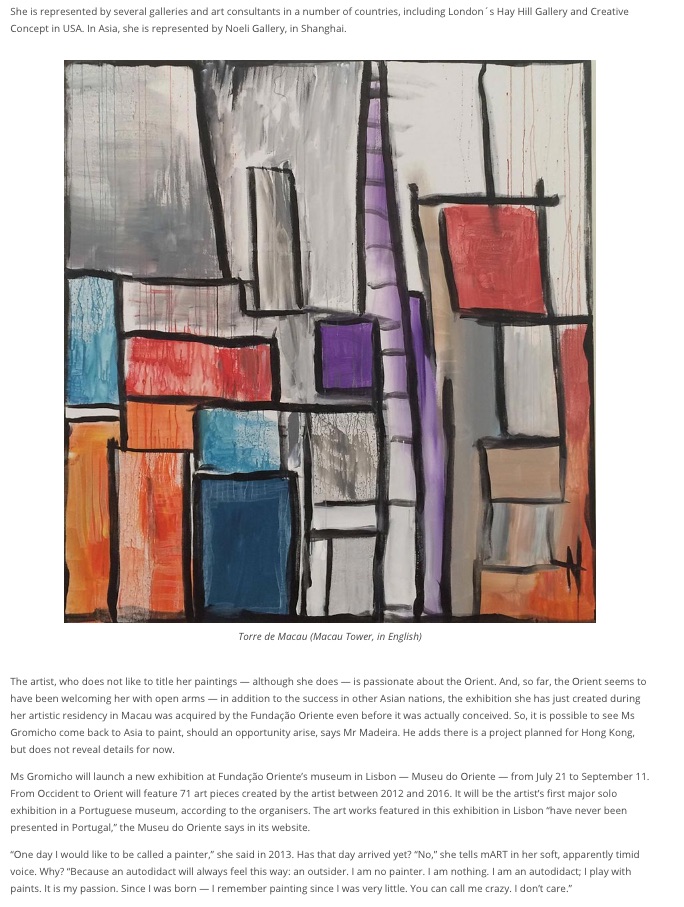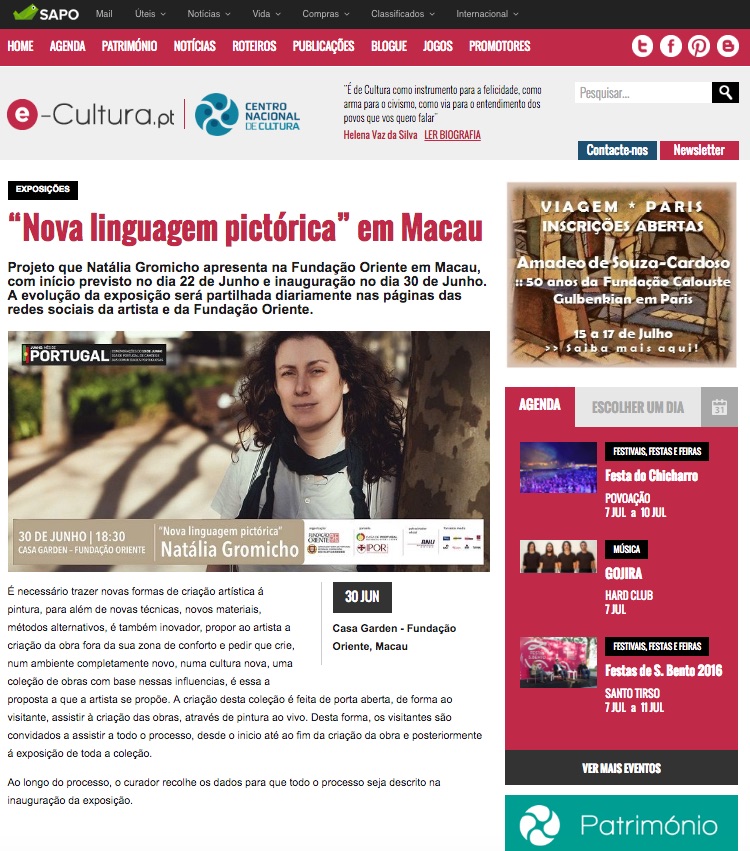 Wall Street International Article, read online here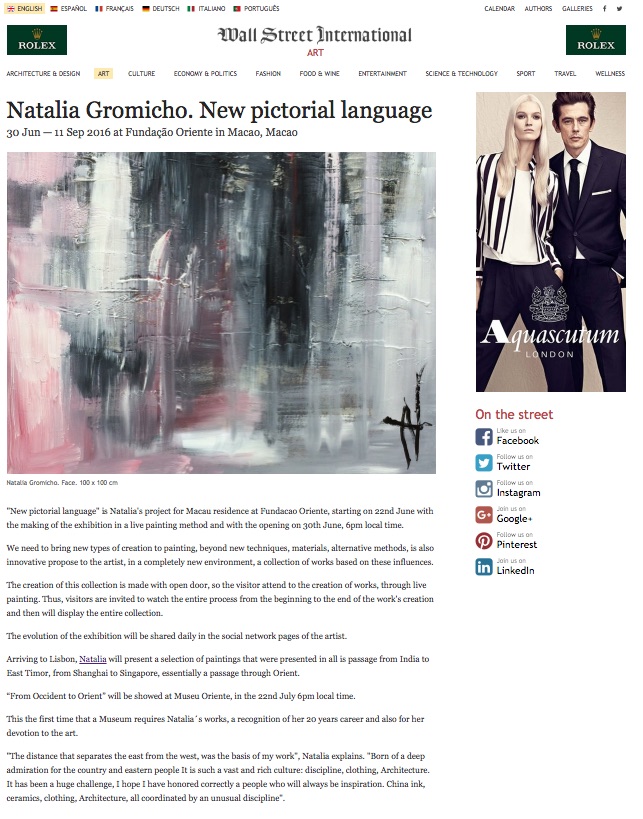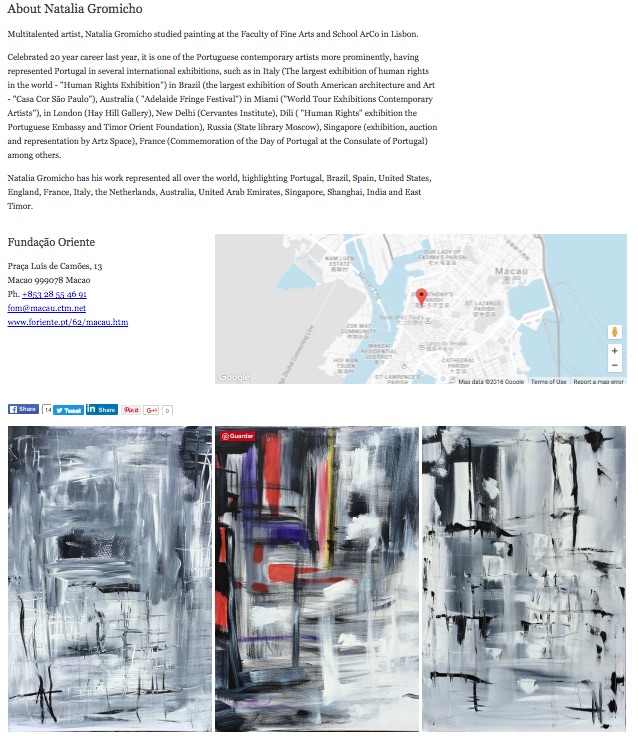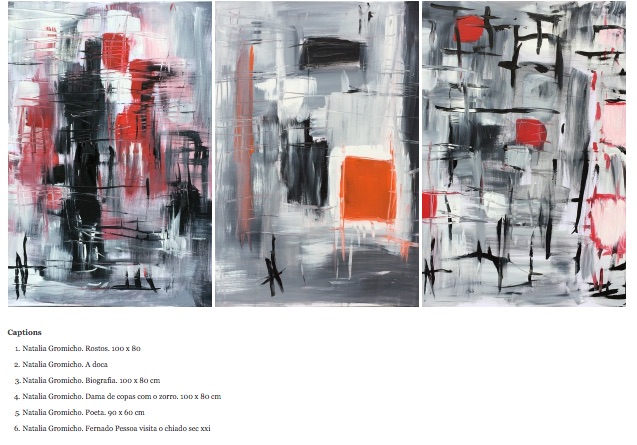 Hot at Lisbon´s Atelier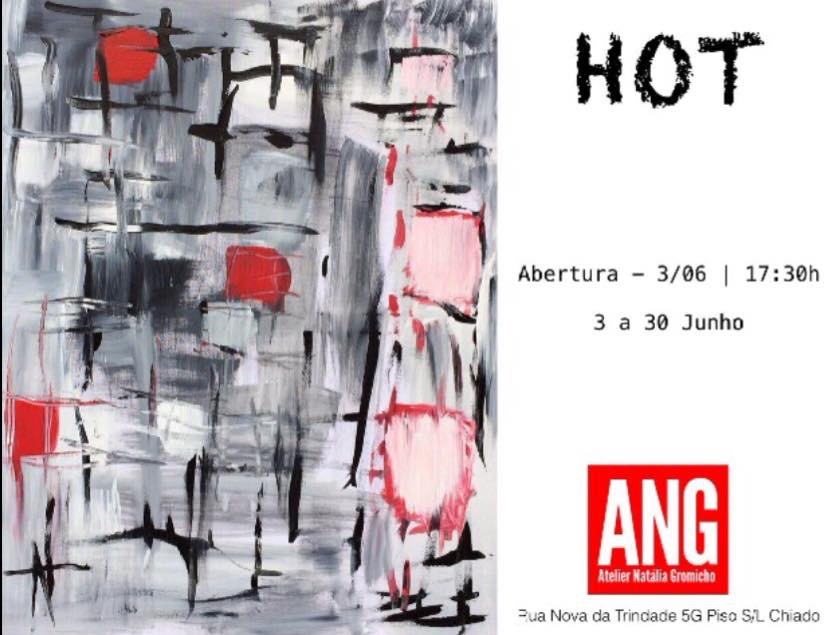 Fundacao Oriente Macau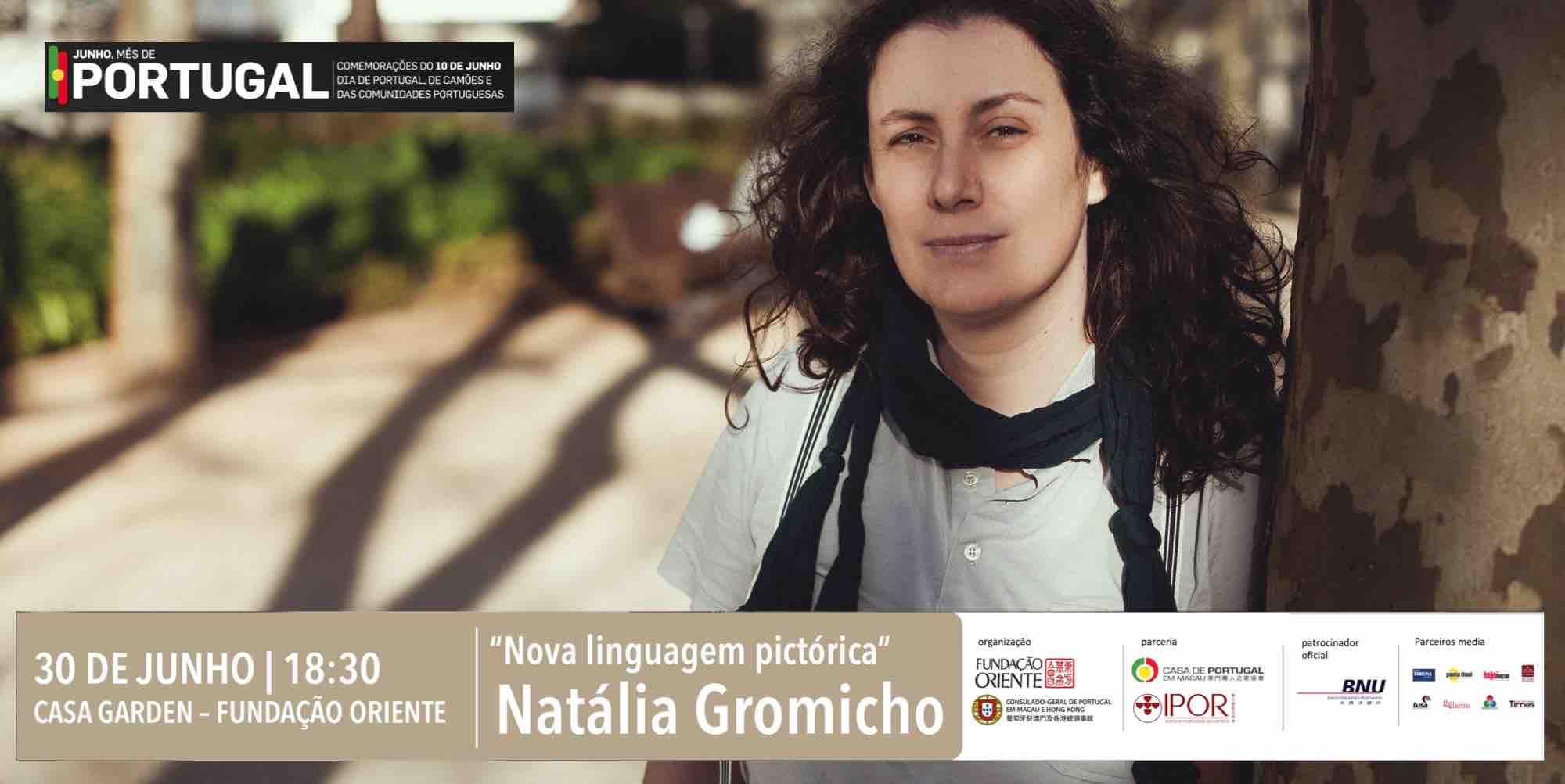 Ecultura article about Macau, read online here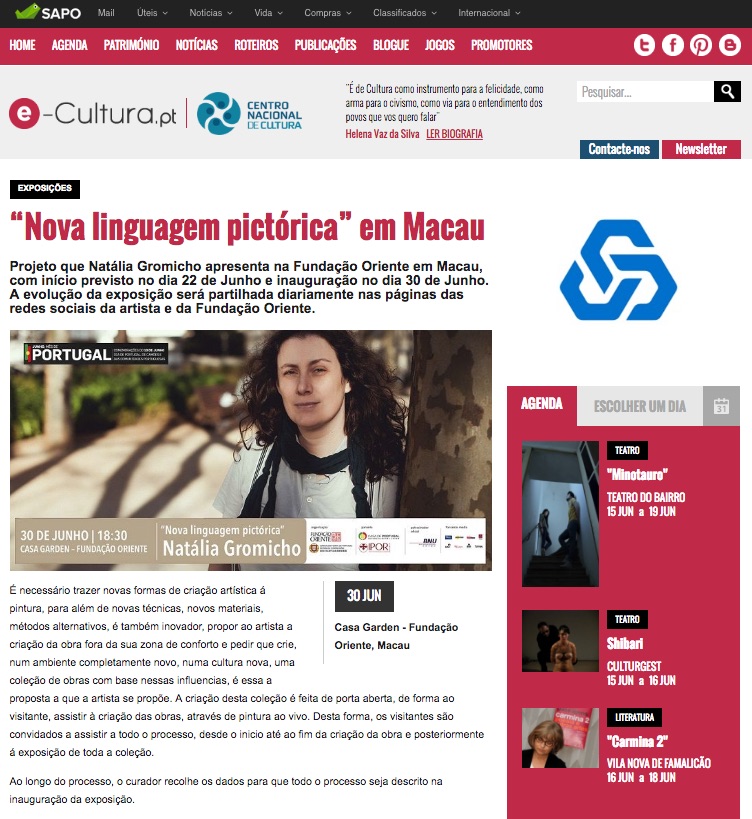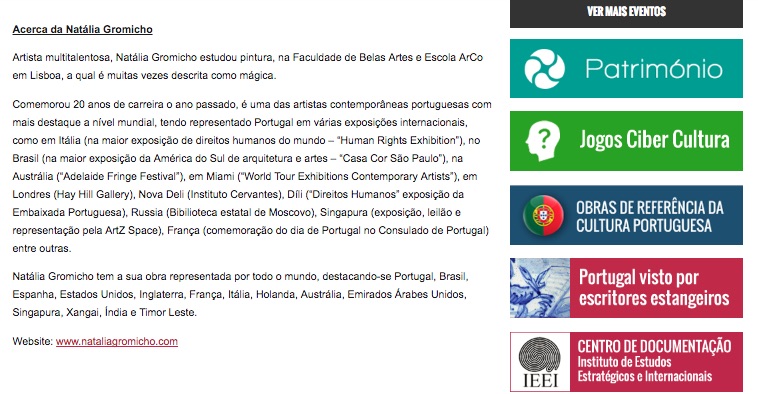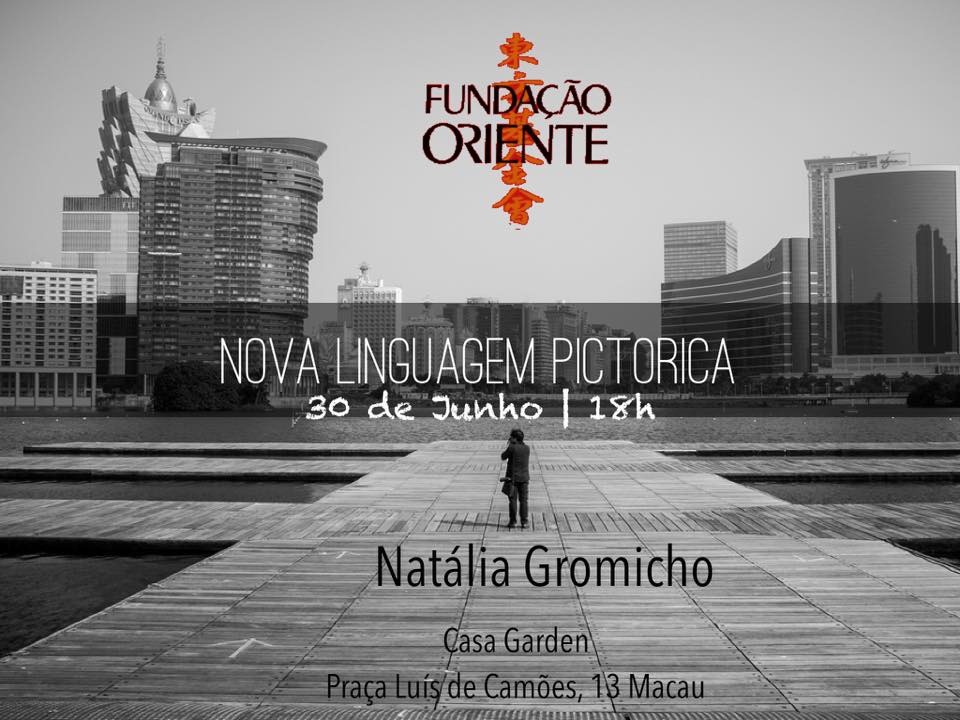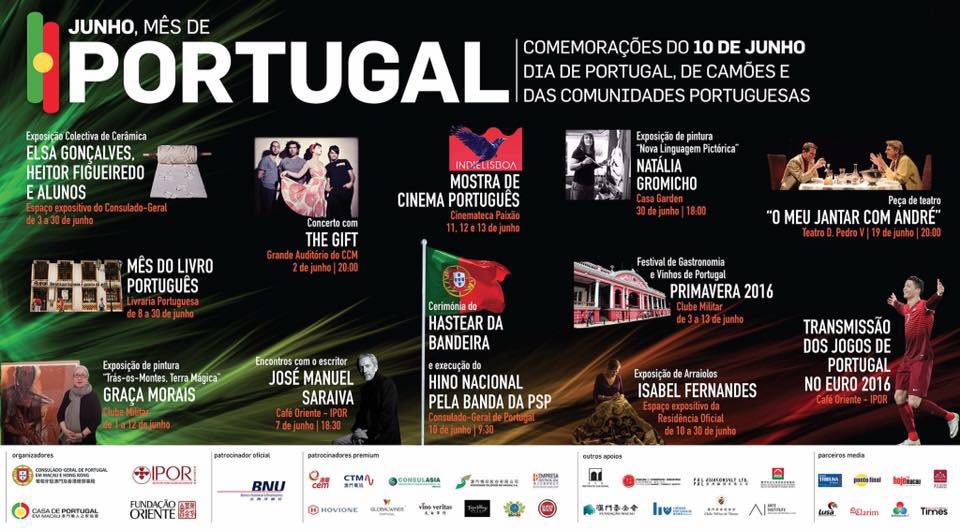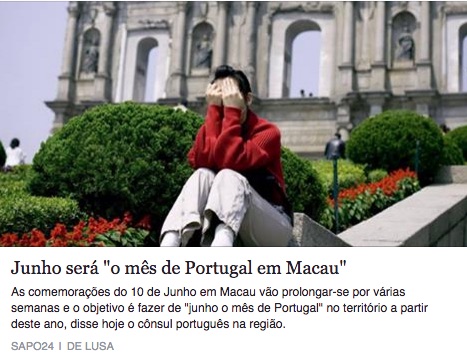 FULL ARTICLE HERE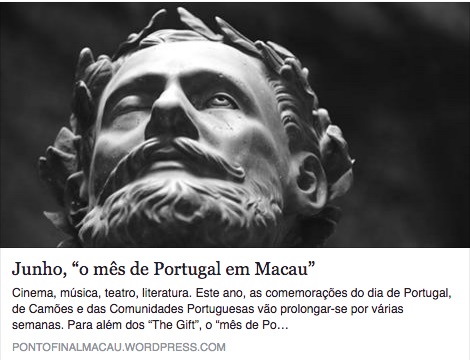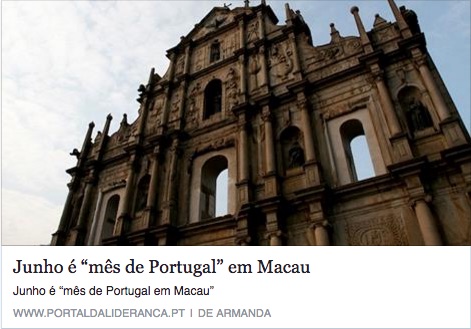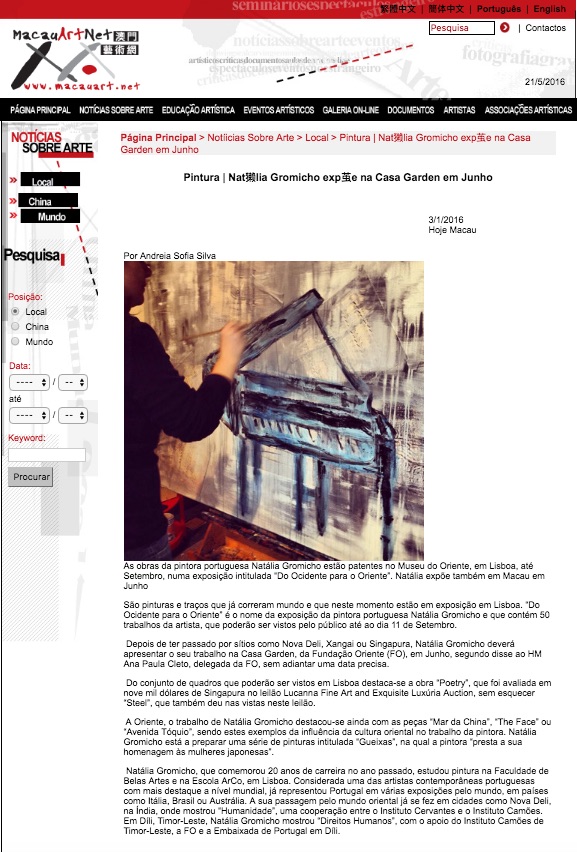 "Music"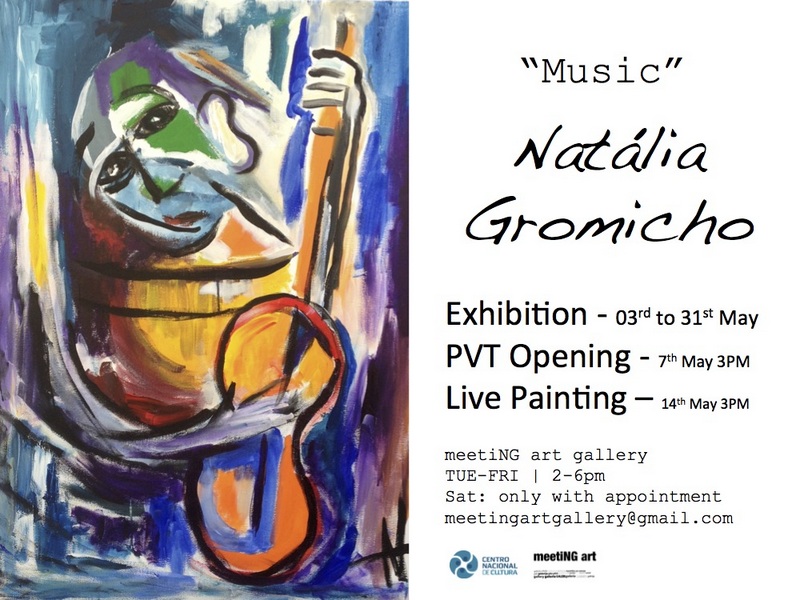 Destak article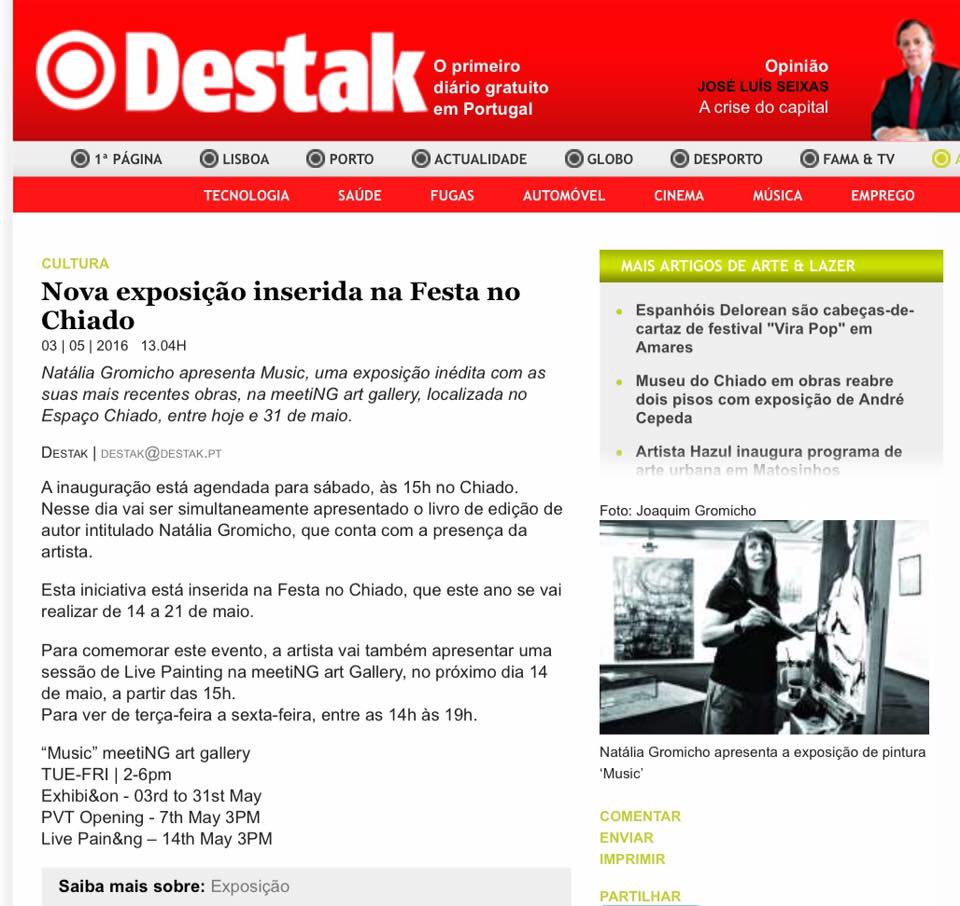 ECultura Interview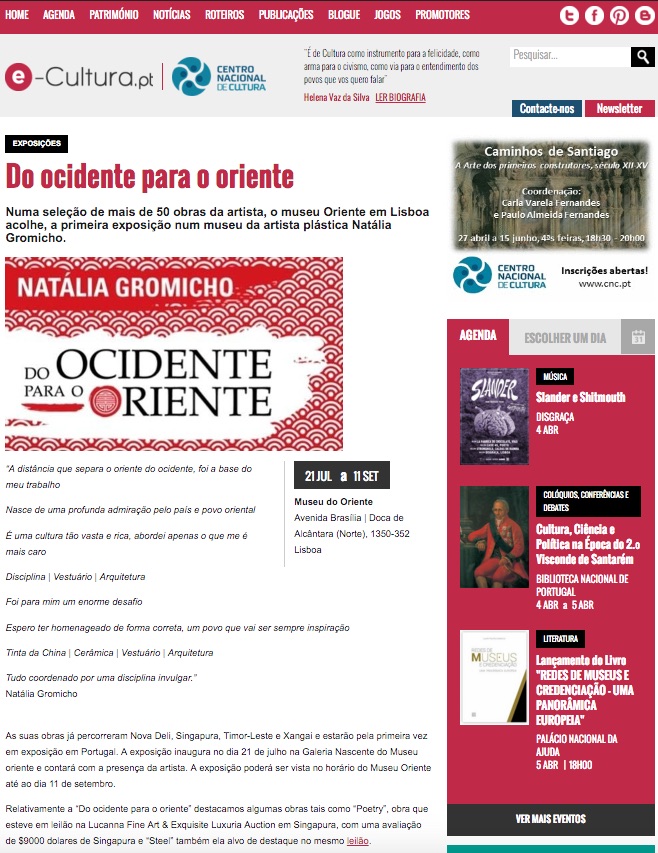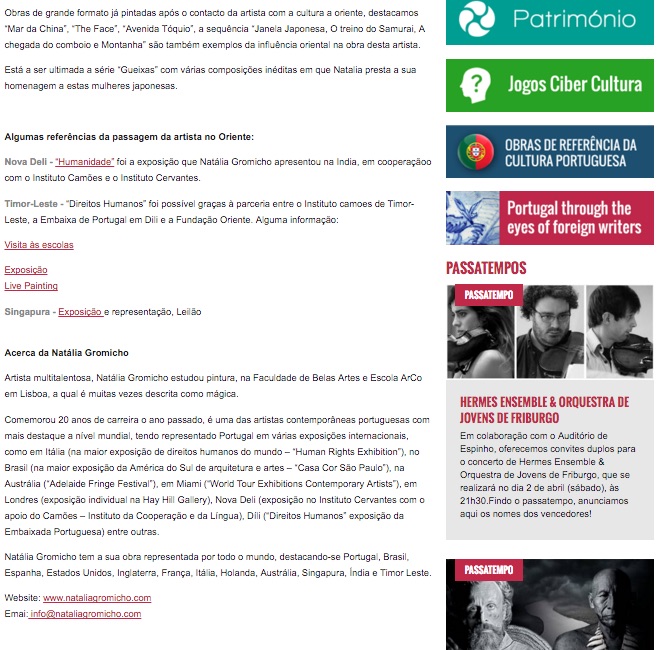 New exhibition "Arte do seculo XXI. Nova Linguagem"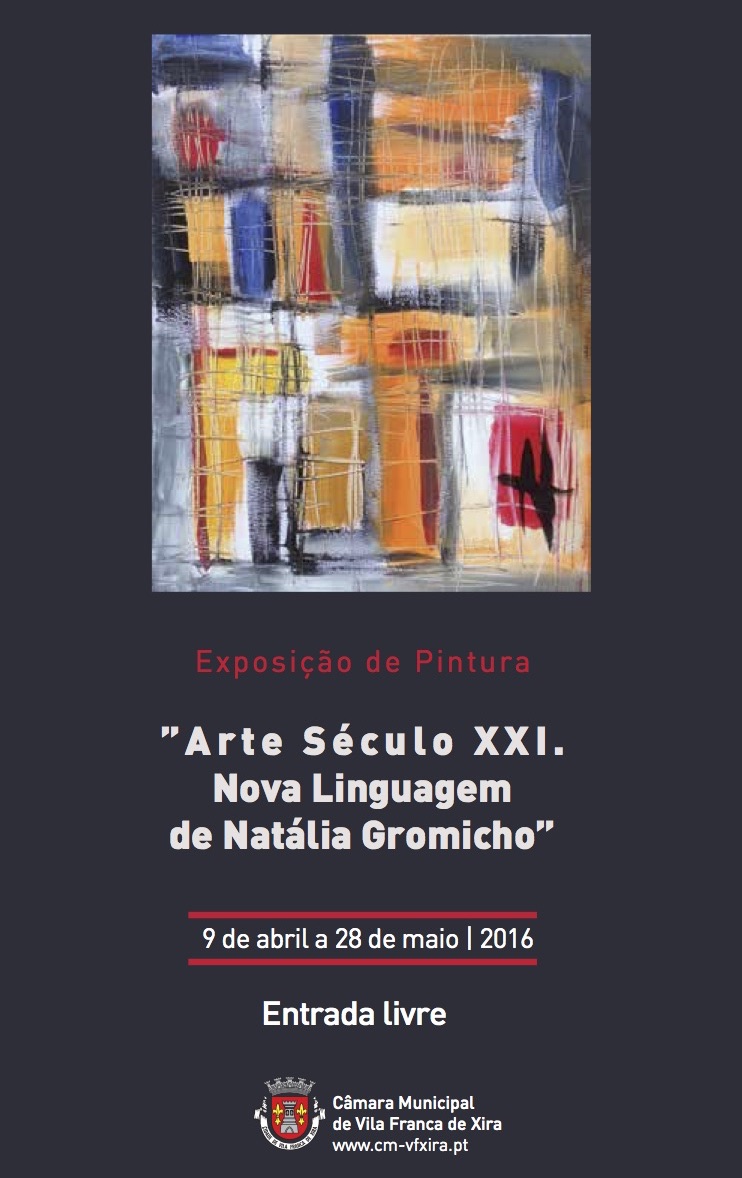 Hoje Macau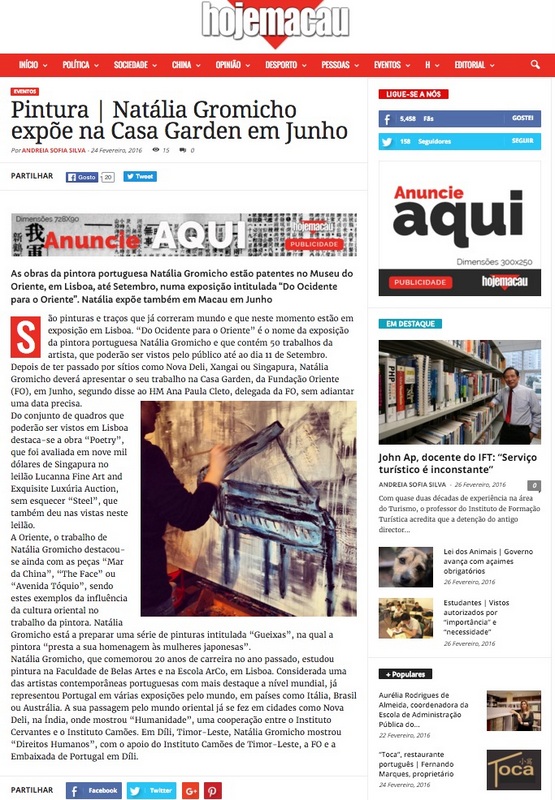 ARTEINFORMADO article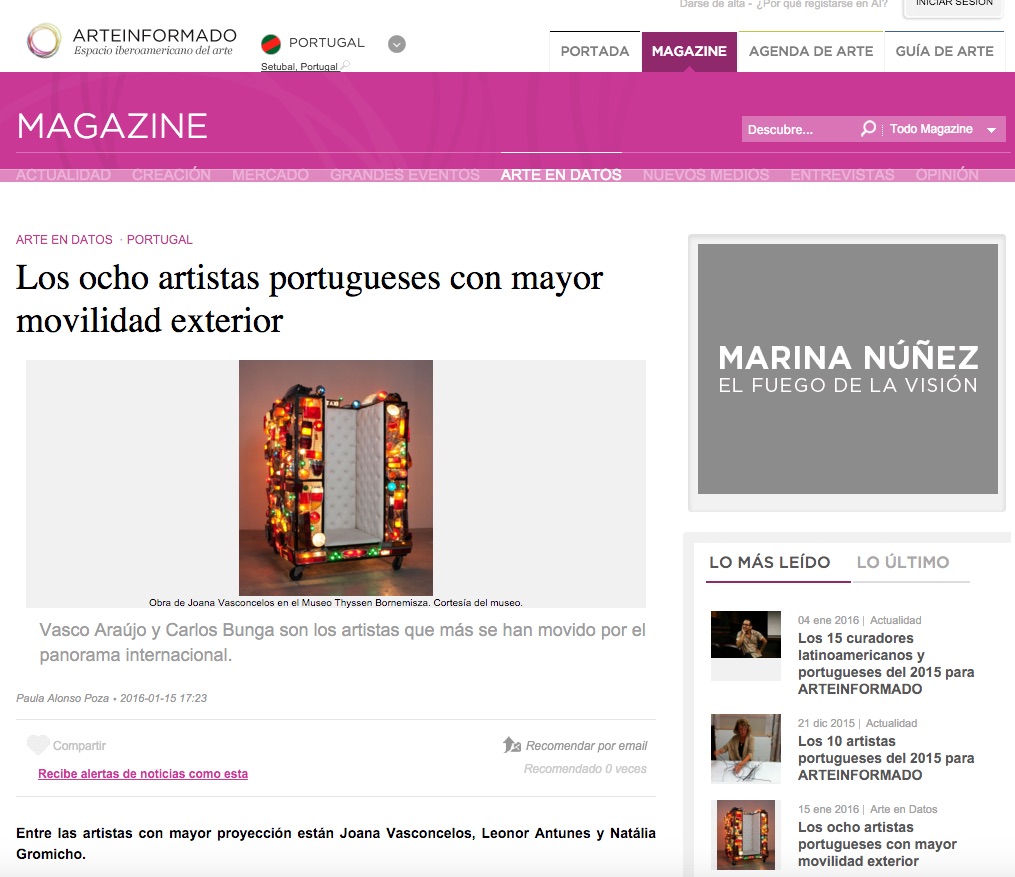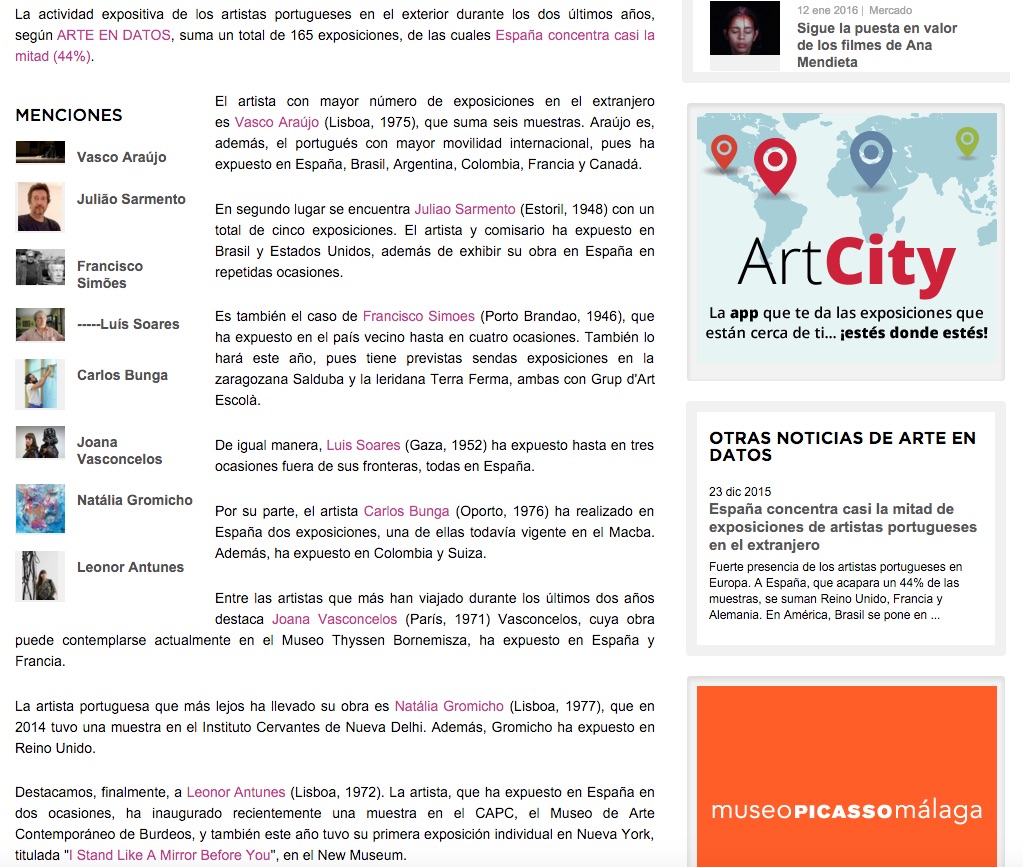 ---
I<![if !supportLineBreakNewLine]>NTERPRETATION OF THE WEBSITE:
<![endif]>
<![if !supportLineBreakNewLine]> Home: here is the main page, fresh news, calendar updates, press material<![endif]>
<![if !supportLineBreakNewLine]> About me: here you can find my CV (resumed and detailed), critics of my work, photos and coverage of exhibitions.<![endif]>
<![if !supportLineBreakNewLine]> Contact: here is all contacts you need for contact the artist or the commercial and operations structure <![endif]>
<![if !supportLineBreakNewLine]> Photo Gallery: here is all the images of my work, separated by years<![endif]>
<![if !supportLineBreakNewLine]> Art T-shirt: here is the new project that show the art on T-shirt by Natalia Gromicho<![endif]>
<![if !supportLineBreakNewLine]> Press Articles: here you can find press articles that were publish on physical newspapers<![endif]>