2013 "Lisboa 2013, dignos de nota" @ LXFACTORY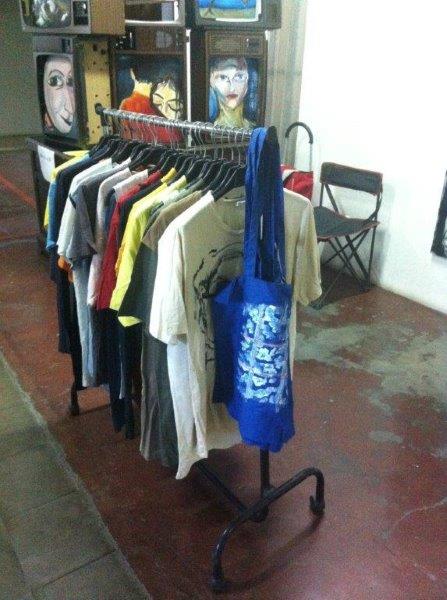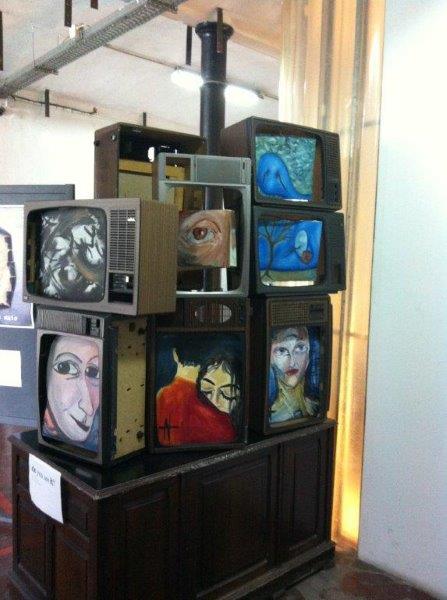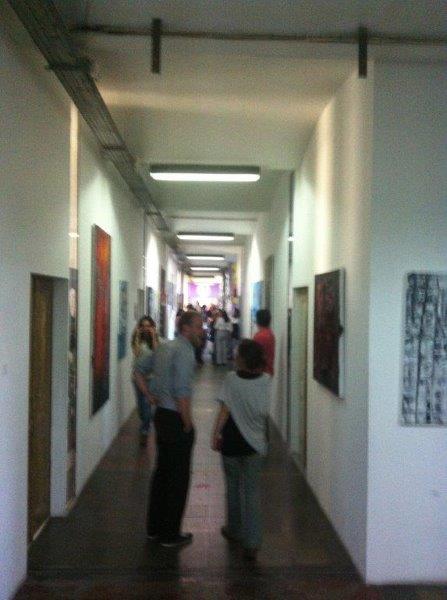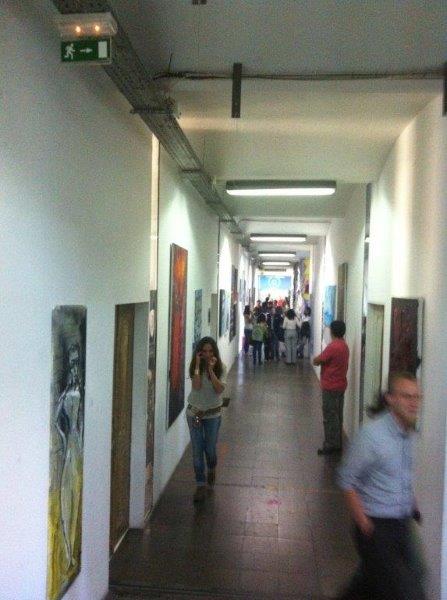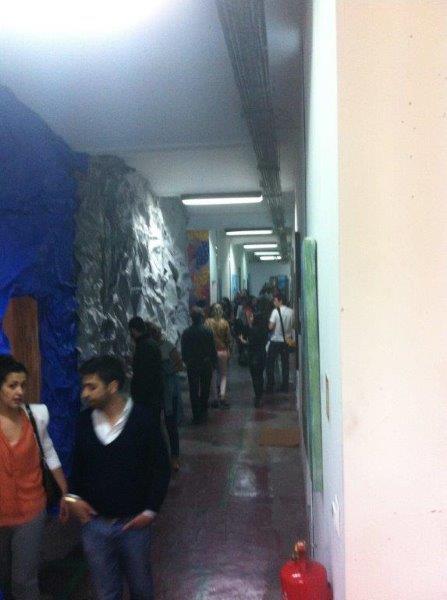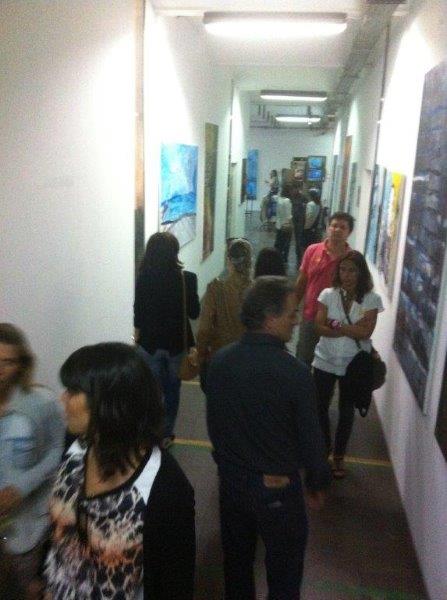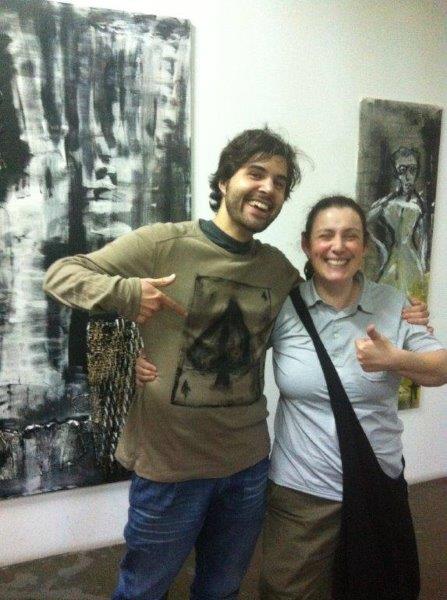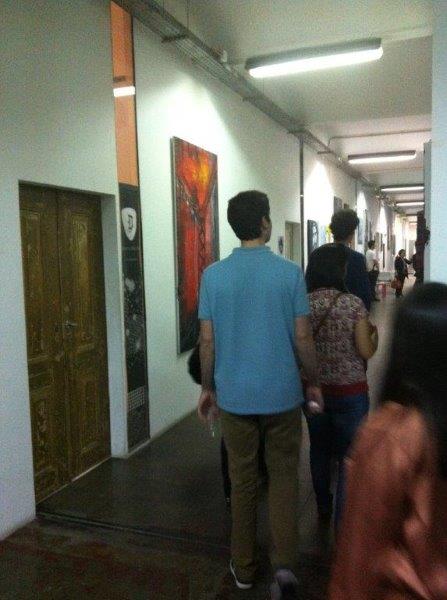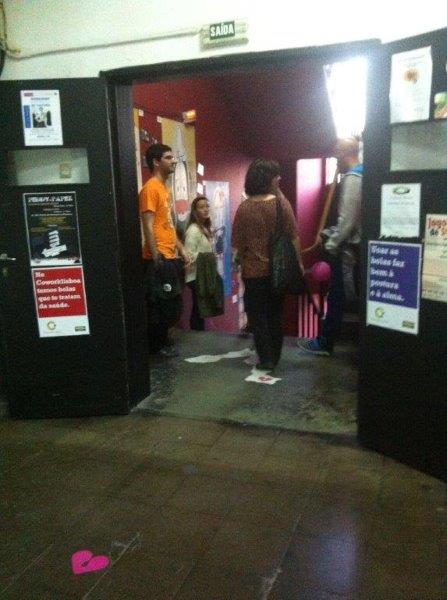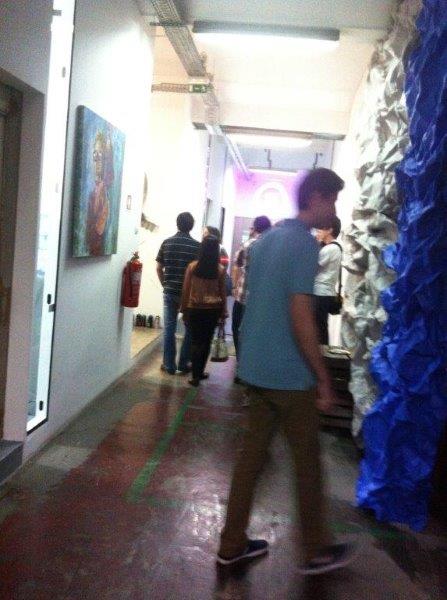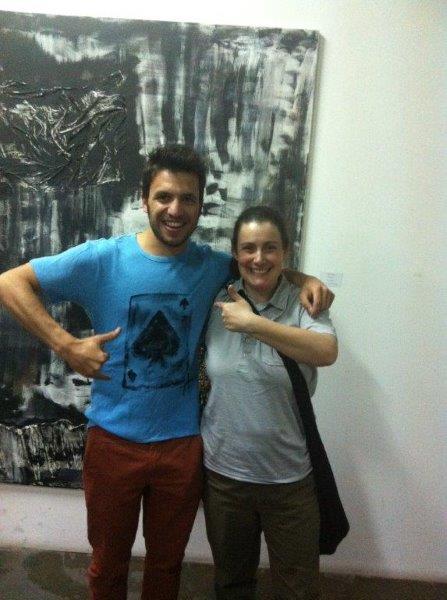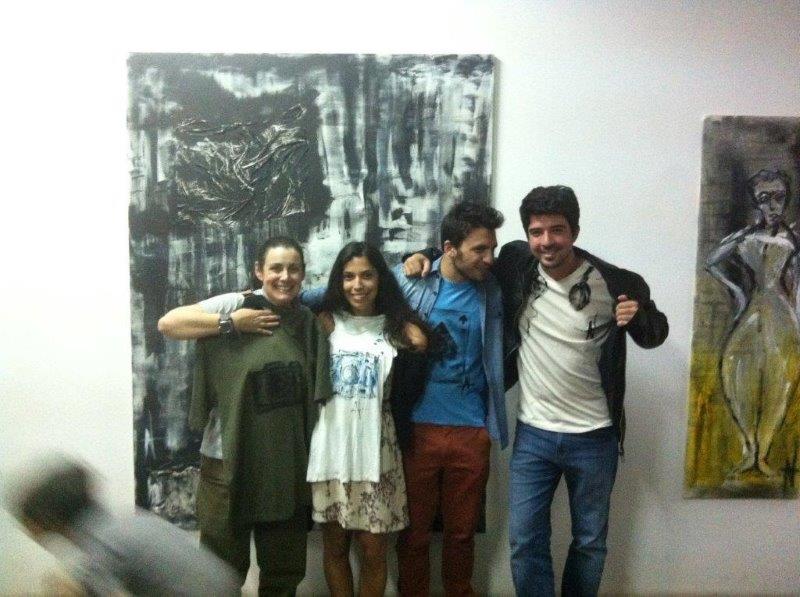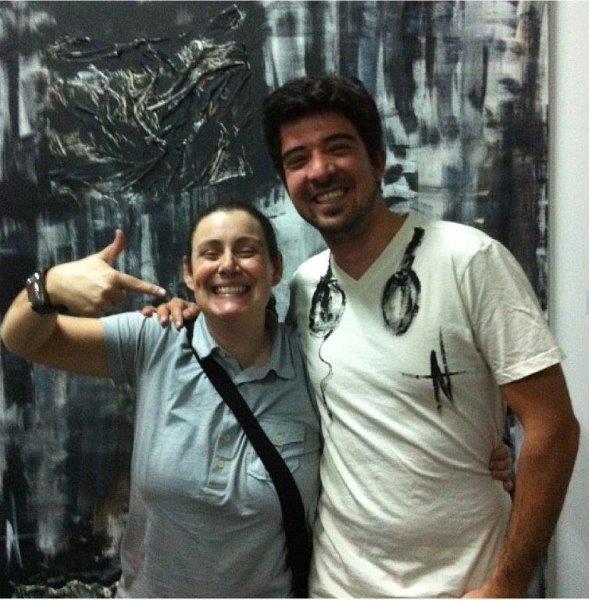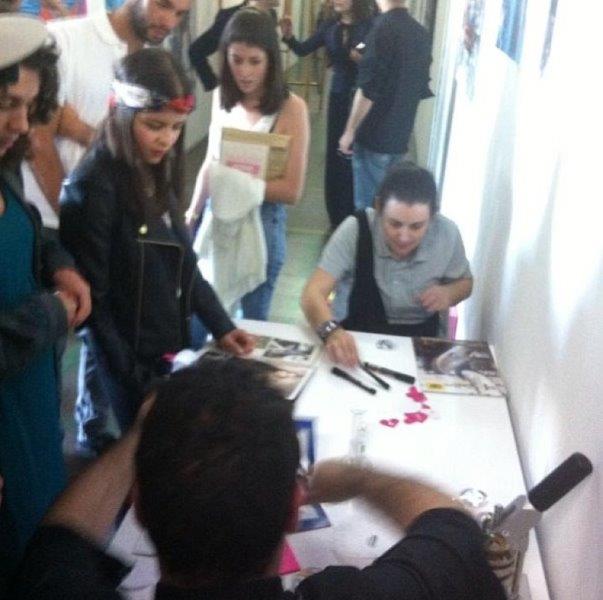 ---
Press material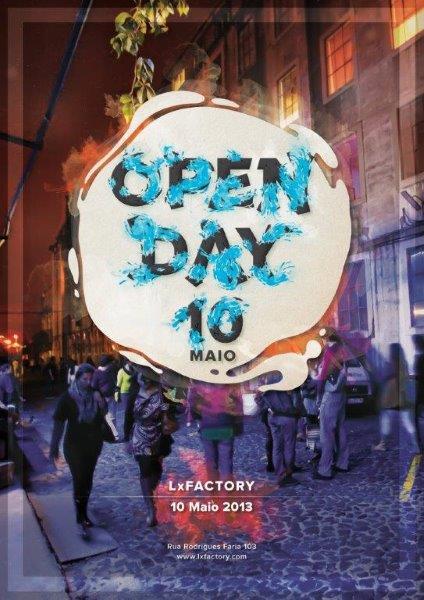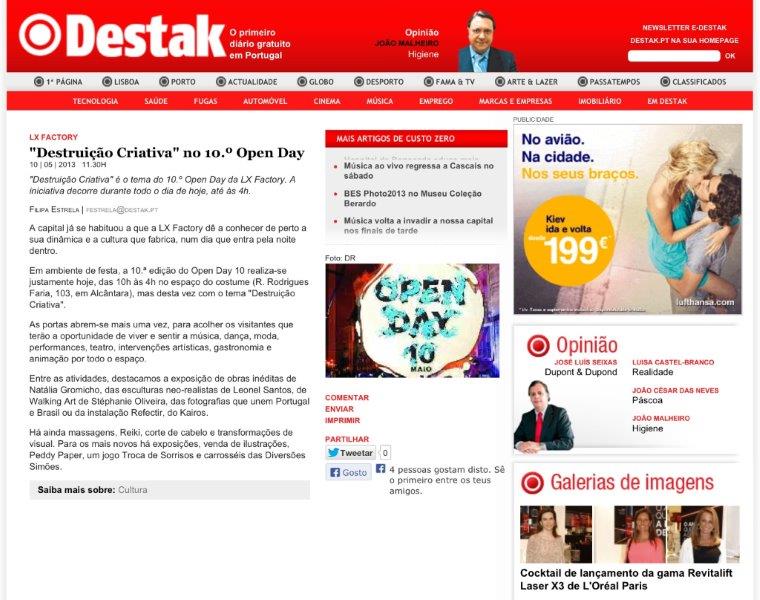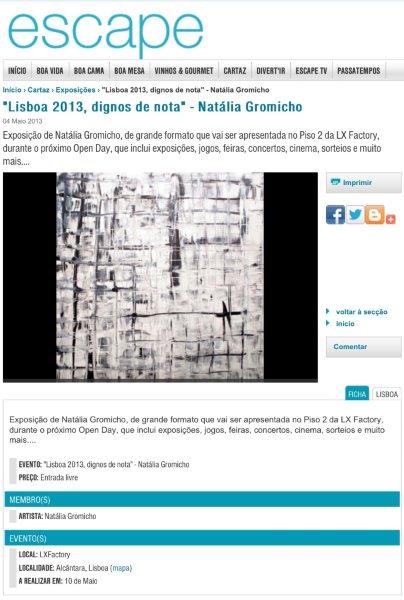 "Lisboa, dignos de nota"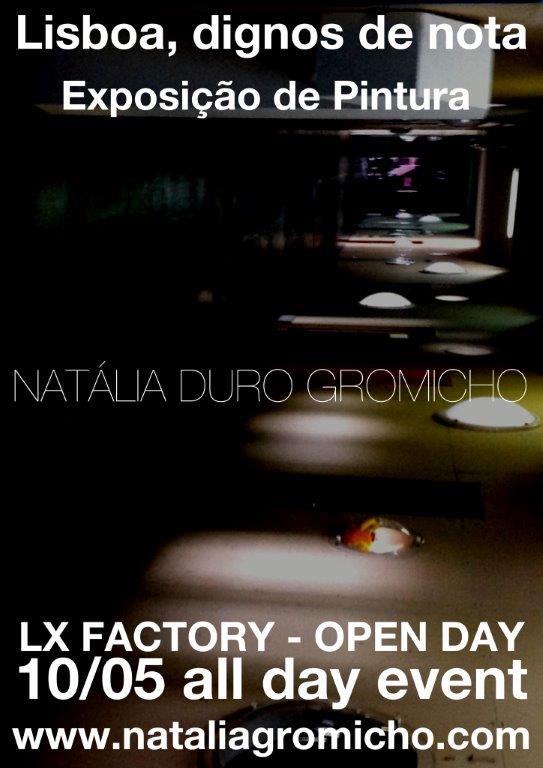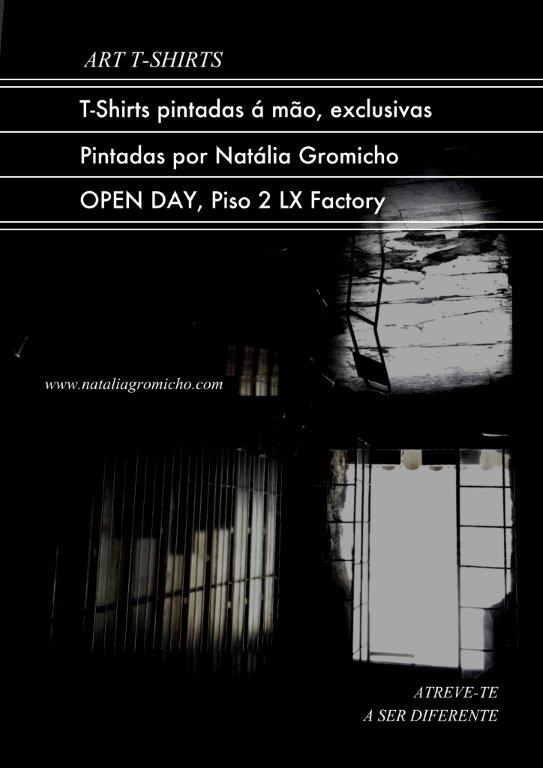 Hello everyone,
I´m really happy to announce that i will be present on the next Open Day @ Lx Factory next 10th May. I will show some news works, some installations and also some live performance.
For the first time, the concept Art T-Shirt is going to be present on a exhibition, exclusive on the Open Day 10th May.
For the ones that don´t know this event, check out this video of the e8th Edition
Thanks for all the support, see you there!
30/04/2013
Honored to be invited to exhibit my work in LX Factory, OPEN DAY is on 10th May don´t miss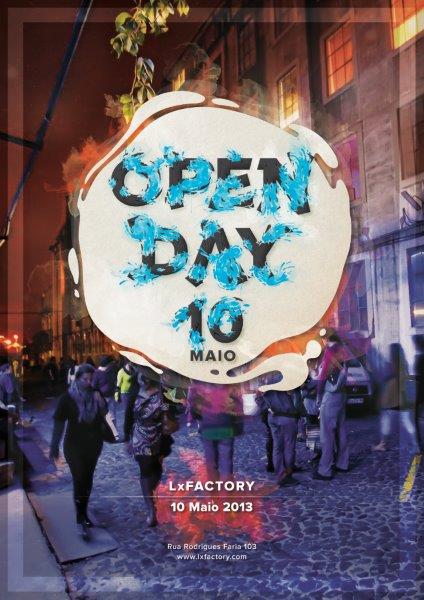 here is the agenda, click to view
---